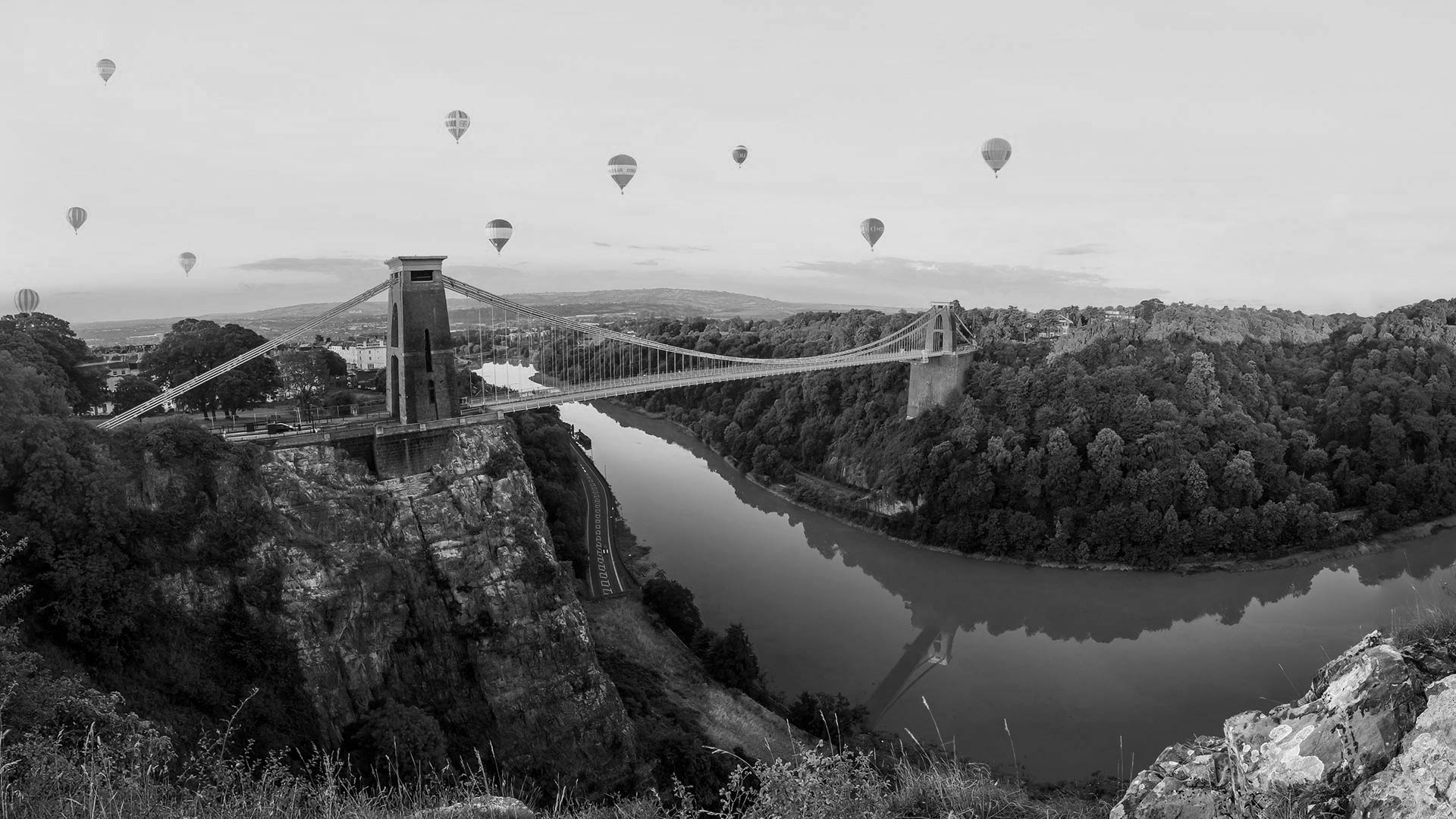 This is what winning with digital looks like.
We're in the business of winning with digital and we only win when you do.
Welcome to DOJO Digital, a small Bristol based, full service digital marketing agency built to transform and scale brands of every size.
Let's get started
A bit about DOJO
DOJO Digital was created in 2019 with a single goal in mind. To deliver personal, dedicated and tailored digital marketing to every brand, no matter how big or small. We're in the business of winning with digital and we only win when you do.
So, whether you're looking for: A new website design, to skyrocket your search rankings, create super engaging content or explore paid advertising channels, we're here to drive your business forward, every single time.
Click here to

See More

about us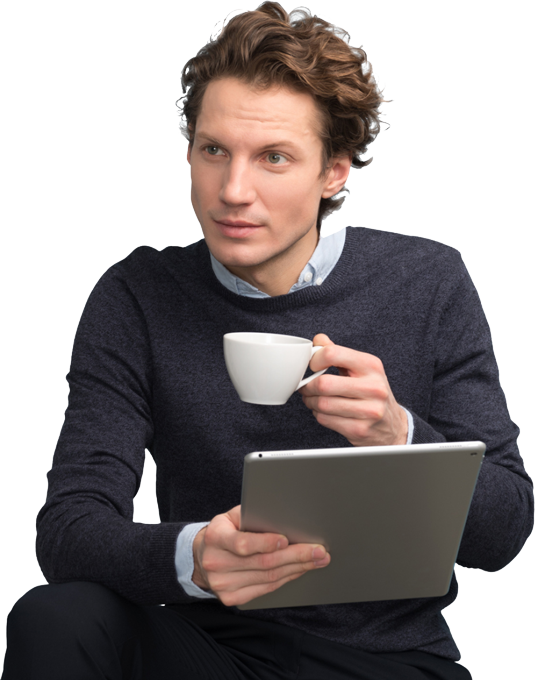 DOJO Digital has one thing that makes them stand out from the rest. They are not satisfied until you feel they have given you their best. Usually, you have to pay premium dollars to get service support, with DOJO it's included during the entire time they work with you.
Our Latest
Blog

posts

So, you've just entered the market with a website offering services, products, or content... But now comes the hard part - getting seen by your target audience! One great way of achieving this is by implementing an SEO strategy that works simply but effectively.

Putting it simply, ORM is all about applying strategies to your brand that can result in improved public perception. The main goal, as you might expect, is to improve the public image of your organisation, brand, or company.

With great SEO writing, your website will be shown to more and more people through search due to higher search rankings. Let us teach you the role of an SEO writer and why being or having one is a true asset!