Social Media
Connect with your existing audience, gain new customers, and get ahead of the competition with Facebook, Instagram, LinkedIn, and more.
STAY RELEVANT, STAY AHEAD! ⏩
Leading Social Media Marketing Services in Bristol
Social Media has transformed the way people interact with brands and the relationships they build with them. For brands, companies, and small businesses, it has become an integral piece in the success of spreading awareness, selling products, and displaying content. For you, social media can act as a catalyst for a multitude of situations. Whether it be to build brand awareness, generate leads, or find your audience, we at DOJO Digital will create a social strategy tailored to your goals. This includes engaging with current and potential clients, alongside bringing traffic to your website and leads that can be converted into sales.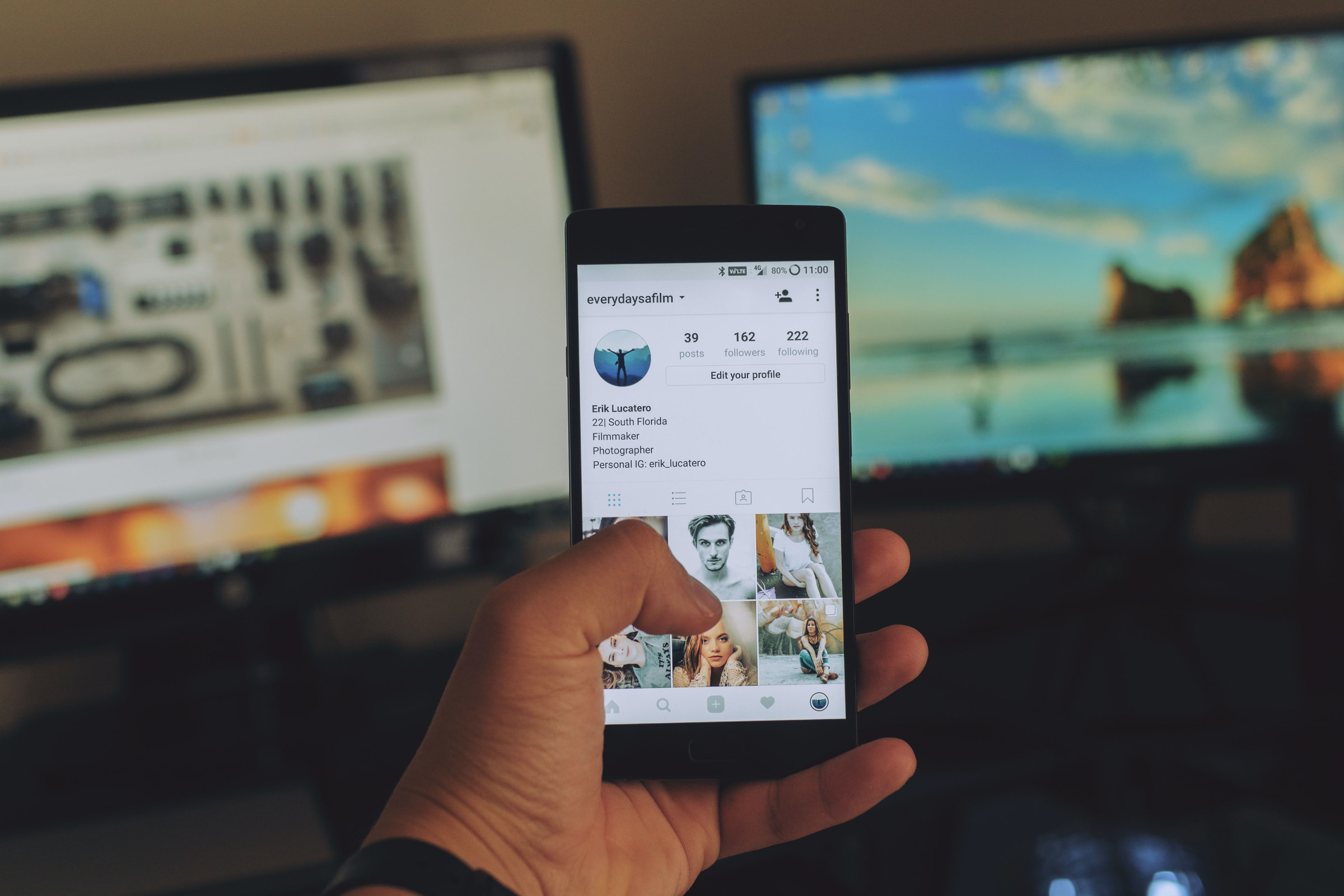 Finding the Right Fit
A successful social media strategy is often part of a wider web marketing strategy, using other applications such as Content Marketing, Reputation Management, Video Production, and Photography. Once your social media strategy is in place, we regularly review and report on performance, either at our social media agency HQ in Bristol or at your office. We will work closely with you to put the right package together for your business - that includes making use of any internal resources available to us. We want to ensure that the social media services we offer are at the right level for your company, and making use of your existing team is a fantastic way to cost-effectively distribute monthly work.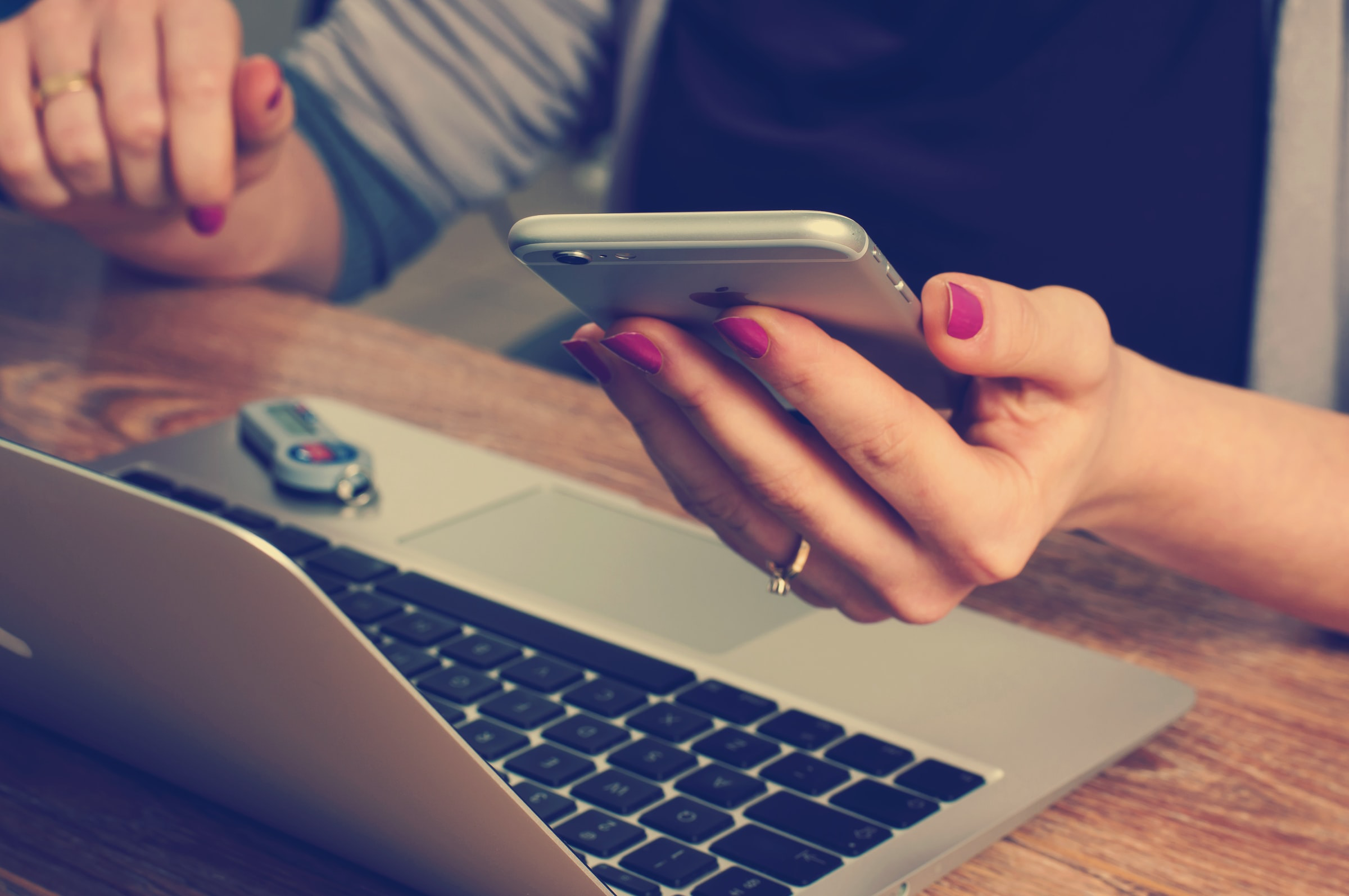 The DOJO Approach
Not all social media platforms were created equally. While some find that a single Twitter or Linkedin page can fulfill their needs, others can make good use out of Pinterest, Facebook, Instagram or Flickr to showcase their products and content. Whatever your business, our social media team in Bristol will help you utilise any of these social media sites to their full potential. Our social media team offers streamlined services including Social Media Analysis, Management, Campaign Creation, Consulting, and Reporting.