Digital Audits
Want to really know why your campaigns or website is performing the way it is? Dive deeper with our comprehensive digital audits.
PERFORMING A SUCCESSFUL AND EFFECTIVE DIGITAL CAMPAIGN REQUIRES A UNIQUE COMBINATION OF INNOVATION AND ANALYTIC SKILLS.
An Analytical Eye over Your Strategy. Let Data Speaks.
Sometimes it's possible for a digital strategy to lose track of where it should be going or to face an obstacle such as performance below expectation. How to avoid this? How to improve from there? The solution is to set focus and take control of the strategy. Our comprehensive digital audits help to keep track of your current position and give clear directions of following steps. We have our finger on the pulse of your brand's online presence developments with the benefits of the thorough and periodic reports. Your understanding and approval of the performance progress smooths the communications, reduces wasted resources, and drives efficiencies & results.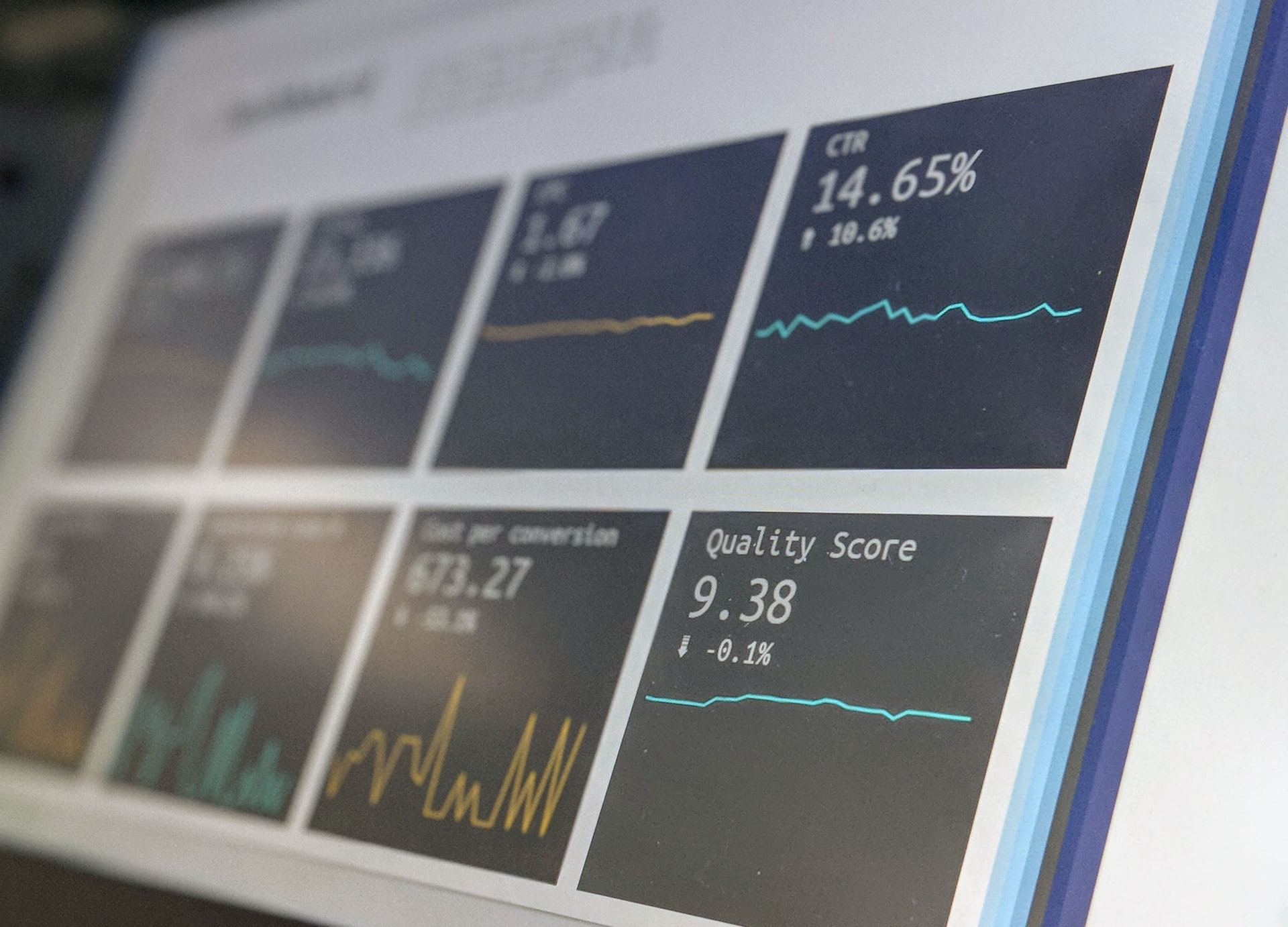 Regular Audits Keep Your Business On The Right Track.
Regular audits come as a standard complementary with all of our digital services. Sometimes you may already have internal team putting a digital strategy in place, and you just need a bit of extra support. In this case, we also offer one-off independent audit report that can provide valuable insight to your approach.