Website Support
Ongoing support to constantly assess, backup, update and optimise your website so you don't have to.
WEBSITE OUT OF DATE, DOWN OR WORSE?
OUR JOB IS TO ENSURE A FLAWLESS EXPERIENCE FOR YOUR WEBSITE VISITORS.
We Support Your Consistent Improvement
Continual website maintenance, updates, and improvements are key to keeping your website alive and running smoothly. Consumers nowadays are continuously surrounded by rising standards of digital experiences. There is zero tolerance for slow, malfunctioning, or out-of-date websites. You surely dislike losing money and user attention due to technical difficulties or a retrograding digital design on your website. So DOJO Digital suggests the solution to be keeping your digital infrastructure refreshed and up-to-date with our website support service.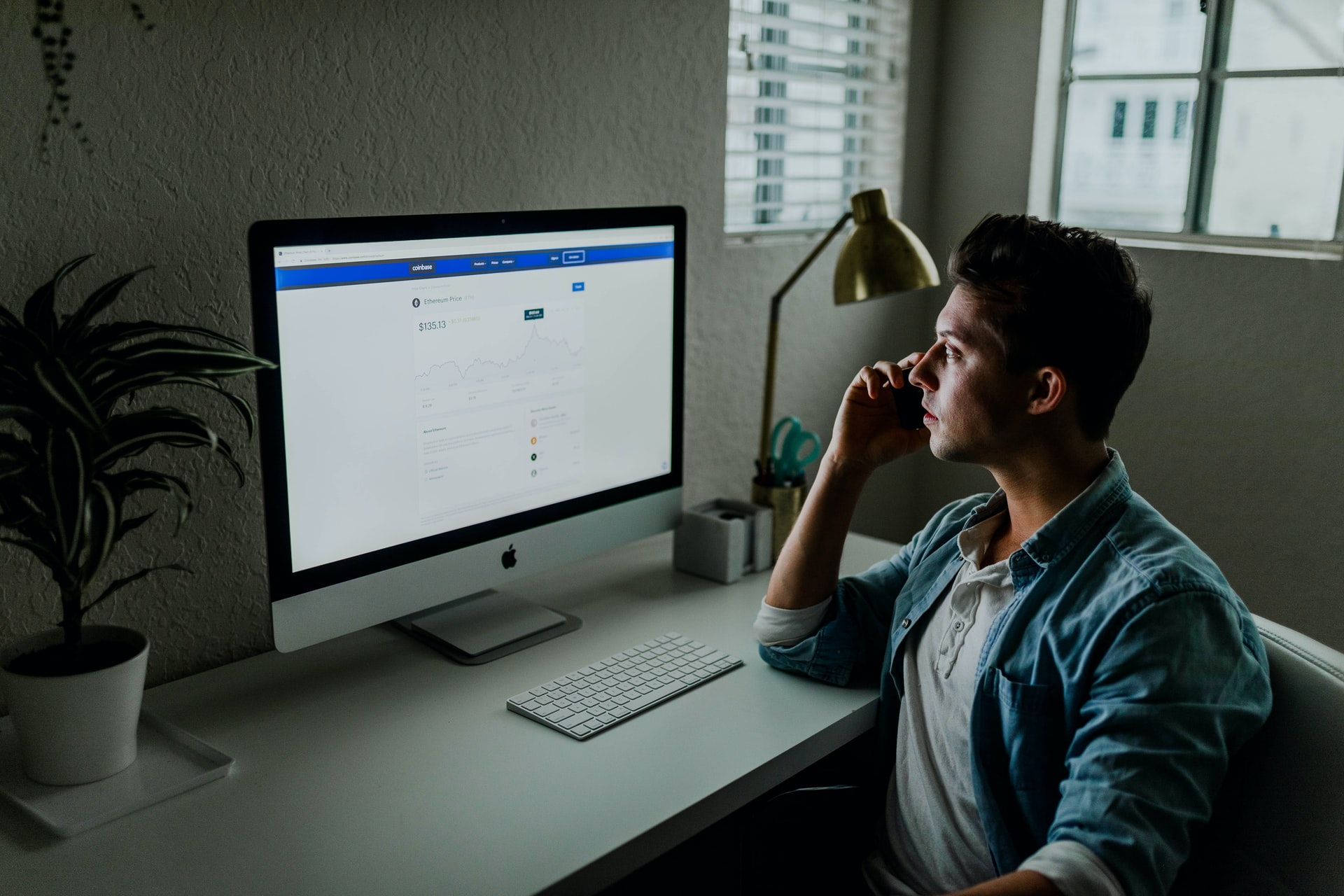 Keep Your Website Alive And Thriving
Constant back-end technological changes and inevitable disruptions can quickly make your new website go outdated. That's exactly where our team comes in handy and preventative as continual website support will keep your website in harmony with new trends and changes. It's all about your website performance to create a consistently smooth and enjoyable experience that satisfies the users' intent. And with DOJO Digital, that is the direct experience users will have of your brand. We offer a range of website support packages so you always have access to digital experts and can maintain your company website performance to your expectation. Inquire the details now and select the package that best fulfills your business needs today!