Web Development
From e-commerce website builds to highly functional website systems and tools, our skilled team of developers are ready to help.
IN THE DIGITAL AGE, NO BUSINESS IS FACELESS.
WE DESIGN THE BEAUTY INSIDE AND OUT.
Leading Web Development Services in Bristol
As a Bristol-based web design and development agency, we're able to create responsive websites, mobile apps, online portals, and e-commerce stores that promote your brand to increase leads and sales online. Our team of skilled front and back-end web developers create highly customizable websites that are both SEO optimized and content-manageable to suit your exact requirements. This is your opportunity to turn your visions and dreams into a reality. And, if you need help knowing what exactly your vision is, we're also here to help you figure it out. We have the technical capabilities to accomplish virtually anything you require for your site.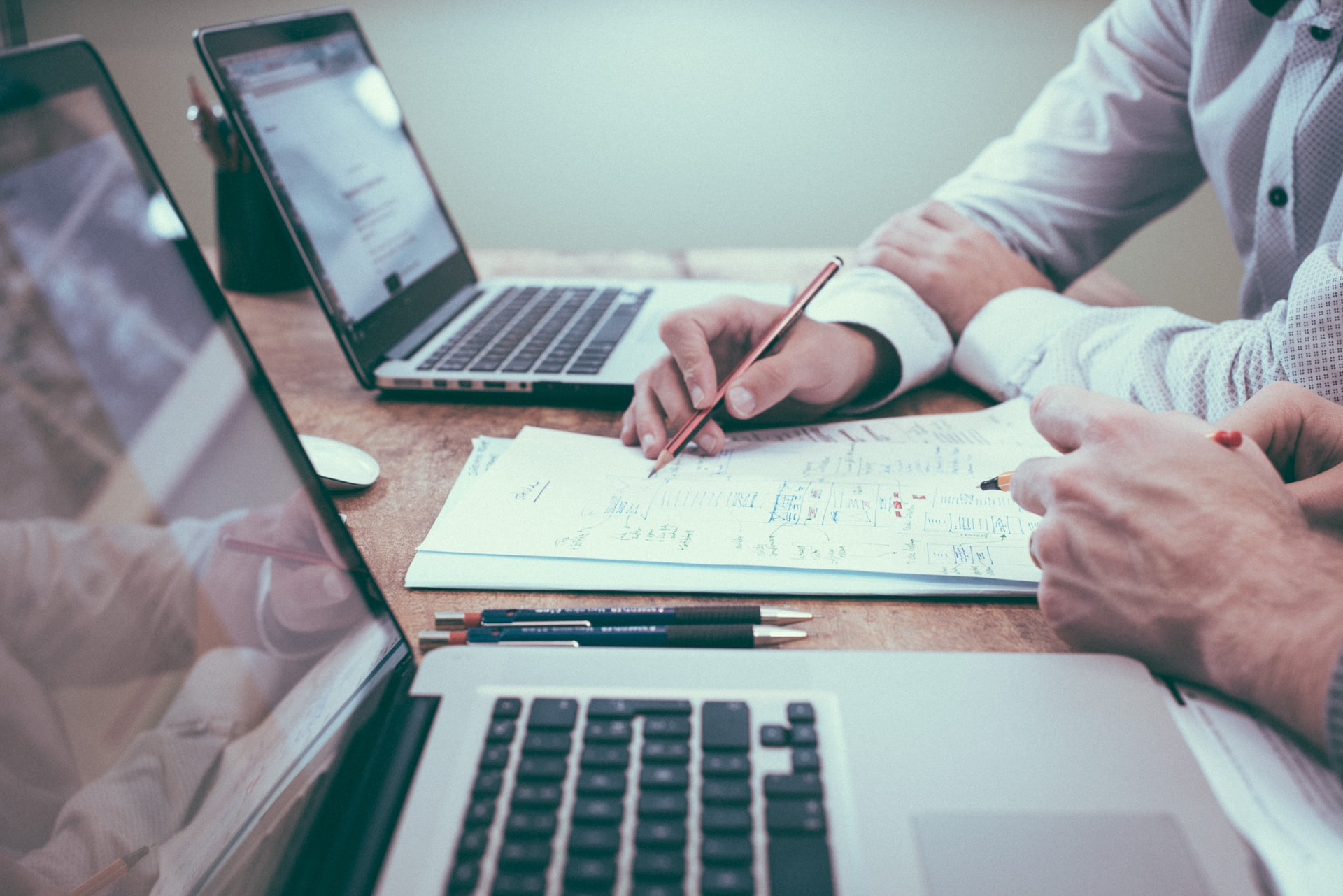 Let The DOJO Approach Help You Envision Your Business Ideas!
Our goal is to create a site that is both responsive and designed to perform, meaning not only will your site look amazing, but it'll elicit a response as well. As a client of DOJO Digital, one of the largest priorities is ensuring that new website traffic is converted into leads. To do this, we combine a variety of methods that involve converting organic search traffic from Google, Facebook, and other platforms into paid advertising. This, in combination with whatever your site may need (be it local SEO, content, graphics, etc), will give your brand the presence it needs online. Being based in Bristol, we have the insight and knowledge of the UK market to give you the advantage of effectively communicating your message to the target audience with precision.