iOS App Development
We build bespoke, intuitive mobile apps for iOS that reach and interact with your audience in new and innovative ways.
LOTS OF US SPEND MORE TIME ON MOBILE PHONES THAN ON ANYTHING ELSE. DO YOU WANT TO TAKE ADVANTAGE OF MOBILE MARKETING?
HOW TO WIN TRAFFIC WITH YOUR iOS APP? WE HELP YOU STAY COMPETITIVE AMONG THE CURRENT 2 MILLION iOS APPS.
We build beautiful iOS products fast.
The iOS App Development team is composed of iOS app developers, UI/UX designers, and digital marketing analysts who enjoy app creation and envision process. Every individual on our team is dedicated to developing the most data-driven, creative, and user-friendly product that will elevate your brand's digital presence above other competitors.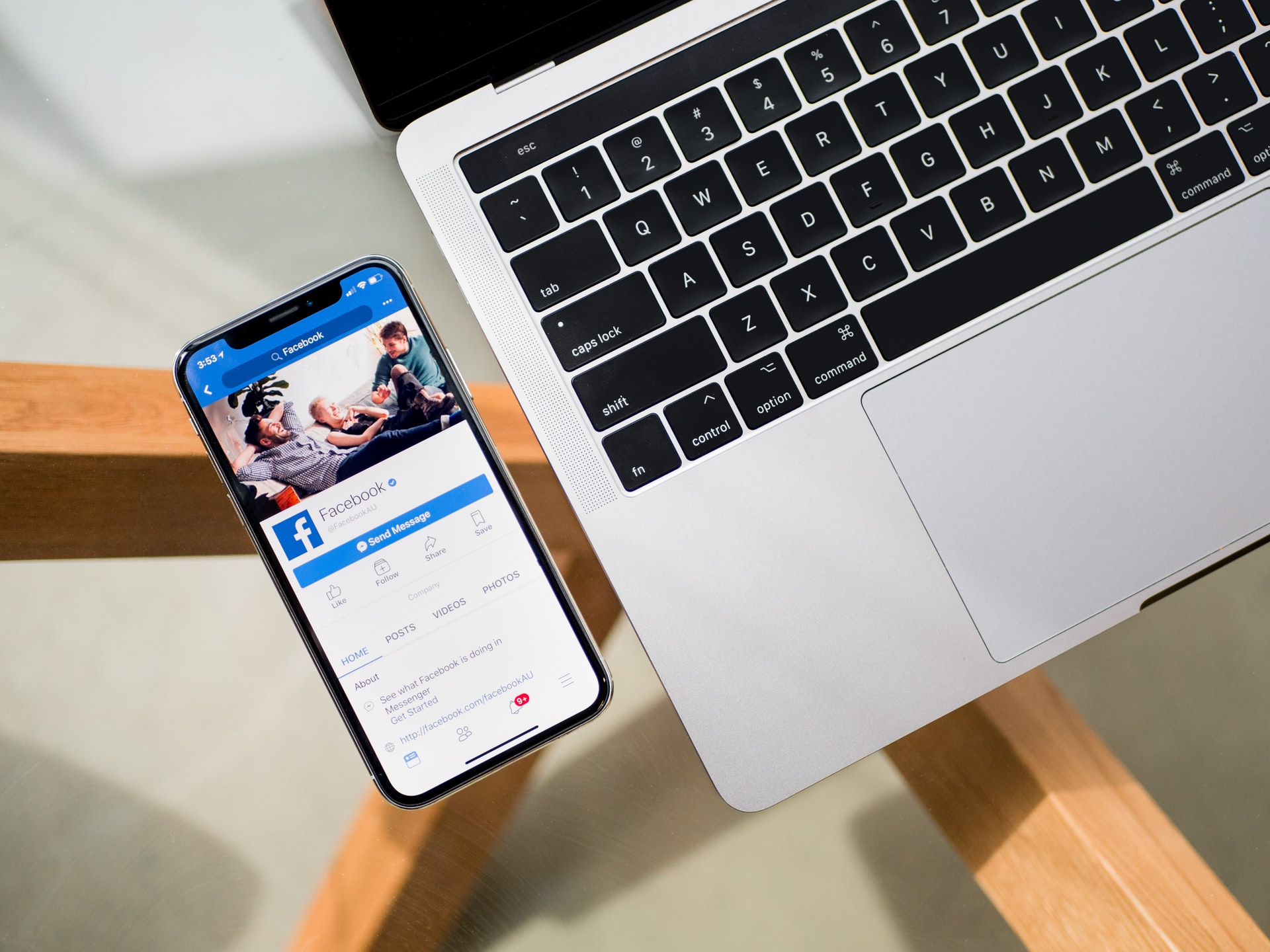 What Is Your Business Goal With iOS Apps?
If your goal is to achieve business success with iOS app development, DOJO Digital is your solution to attract and retain user attention with our apps made to and beyond your expectation. Our experts bring a diverse set of skills that allow us to tailor our services to fulfill your business needs in terms of design, development, and delivery. We do everything we can to ensure you're pleased with the solution we deliver alongside the experience of working with a smart and responsive team. We consult, strategize, and execute, fast.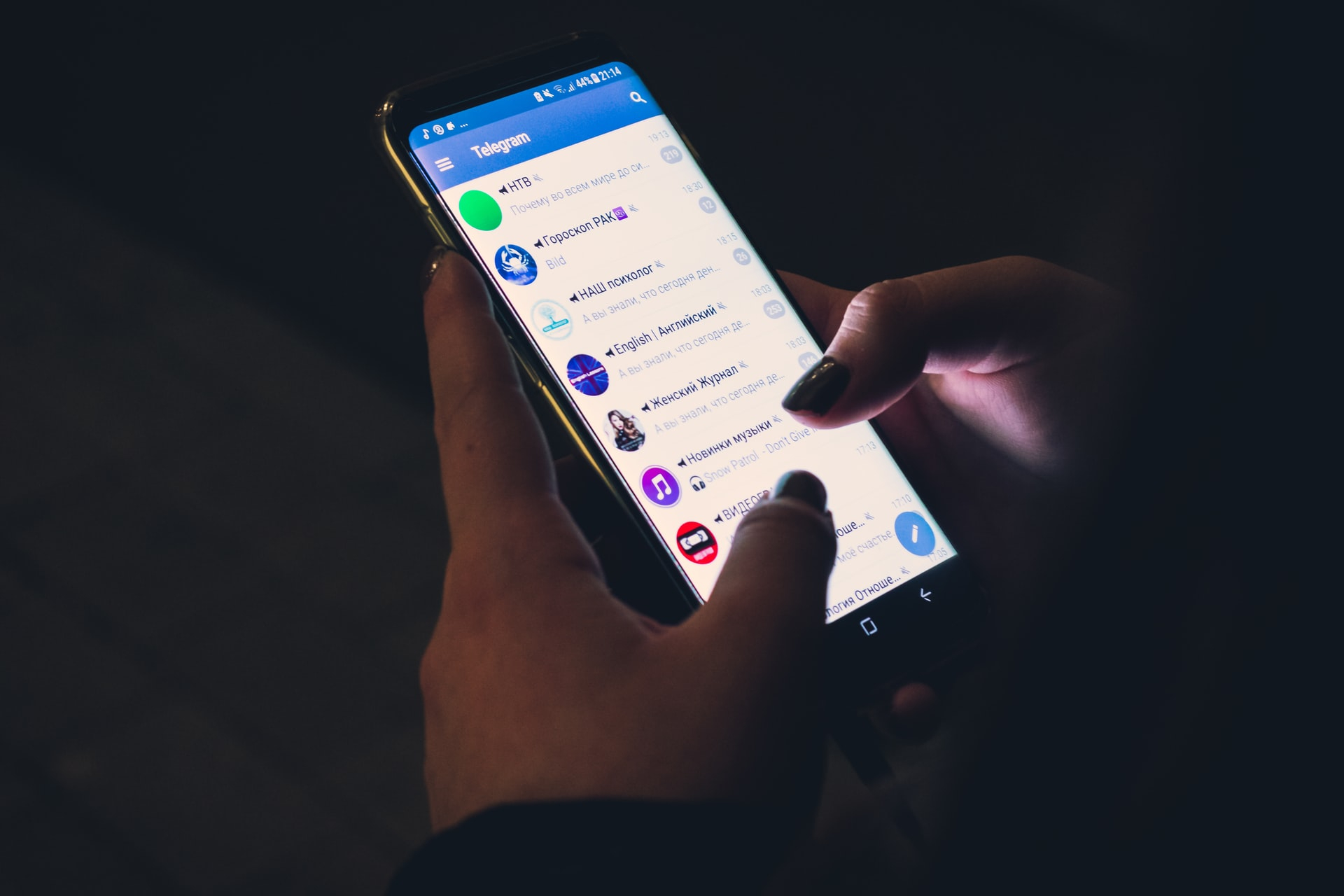 Start To Build The Best iOS App Ever!
If you're starting the iOS app development journey with an app idea you want to envision, our experienced team, while keeping the users' best interests and your high ROI in mind, will bring your idea to life so that it becomes a living, breathing, thriving digital product that exceeds all expectations.