User Experience
With your customer understanding at heart, we create beautiful user centric experiences to connect with them.
HOW TO WORK FASTER AND BETTER?
MAKE THE MOST OF YOUR TIME AND RESOURCES BY BASING DECISIONS ON YOUR CUSTOMERS' REAL INSIGHTS.
Benefit from Valuable User Experience
Your users belong at the centre of the digital design process, and you can trust our professional user experience team to always put your users at the heart of your experience. A bespoke and successful user experience design unveils your customers' motivation and goals. The insight helps respond to your customers' true needs and build trust and creditability for your brand along the interactive process.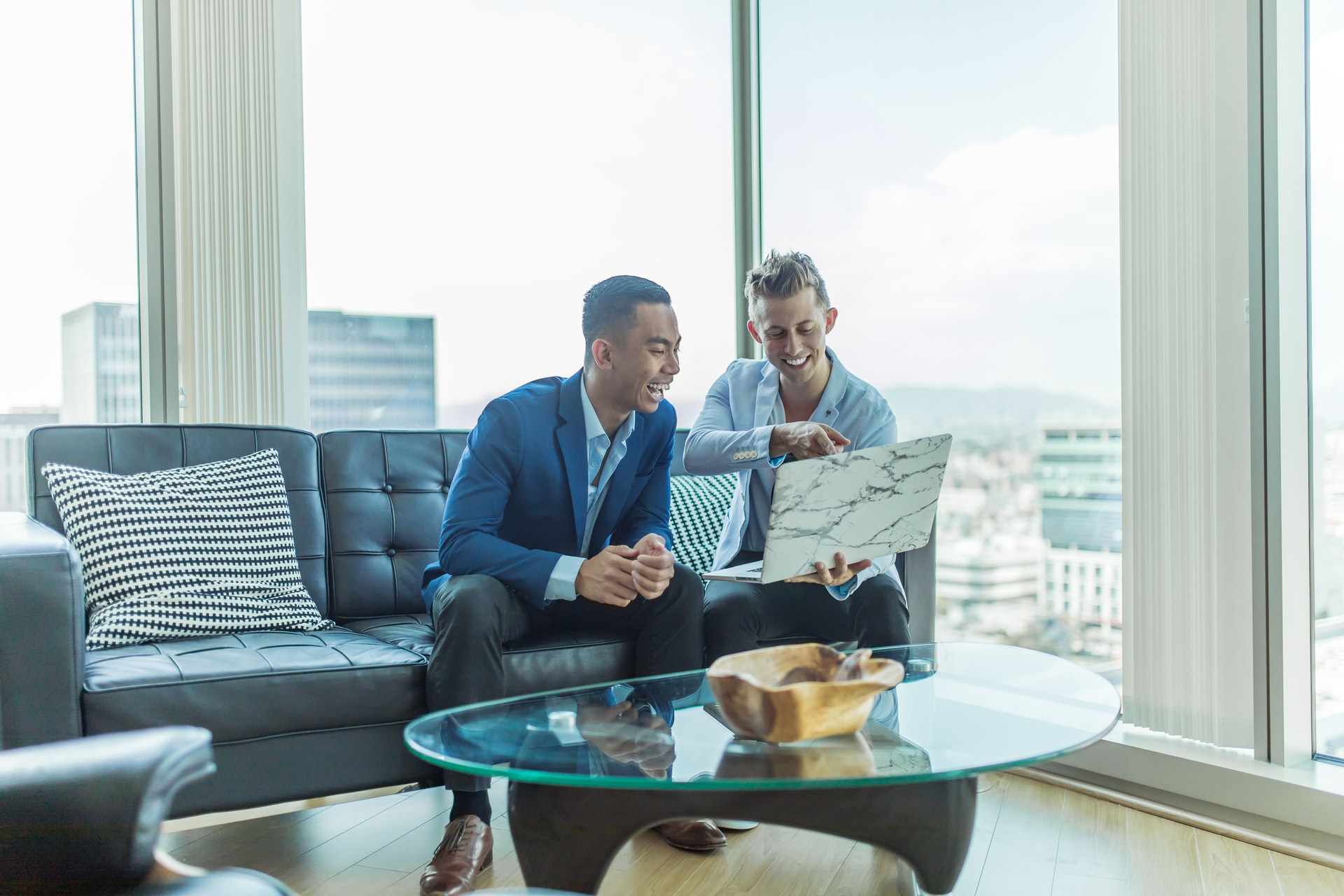 Make Your Customers Satisfied
We know that both of you and your customers' time is invaluable, and thus our strategies make the most of your time and resources by seamlessly transforming the insightful data captured from your customers' digital experience into effective decisions on issues to minimize and improve. Our team has made it a mission to drive customer-centric digital designs across your organization by asking the right questions, monitoring customer happiness, and bringing in your support team, with the integration of extensive case management tools.