SEO
Gain technical expertise, jaw dropping content and authoritative backlinks from our Bristol SEO team. Skyrocket your Google rankings today.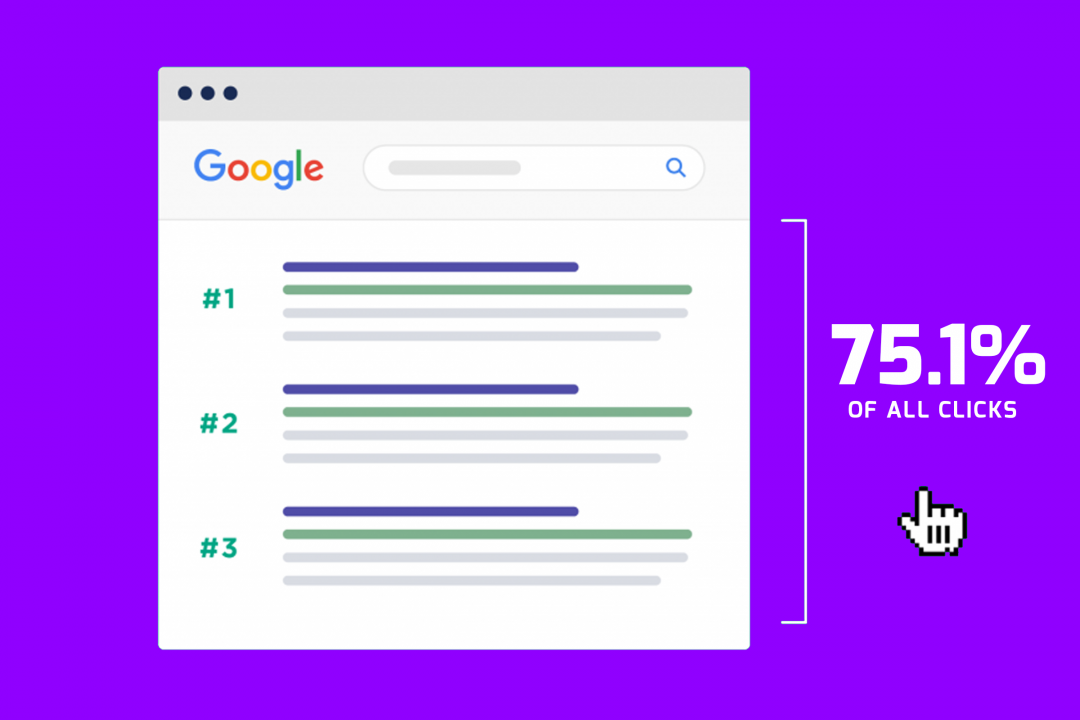 What is SEO? Why Is It So Important?
Sound Search Engine Optimisation (SEO) practices skyrocket the visibility of your website on popular search engines such as Google. Good SEO puts you at the forefront of the thousands of businesses similar to yours, increasing organic traffic from the target audience which converts to revenue and business growth.
If you're looking to: get your target audience to find you through the organic route, outrank your competitors in search results, or increase sales and establish brand trust, we're here to help. DOJO Digital SEO team is comprised of SEO experts with creative minds that have helped businesses of all sizes in all industries scale successfully and sustainably. Our SEO experts always understand your business and your customers first. Each individual is dedicated to the carefully planned, efficiently implemented, and all-time monitored SEO activities created around Google's evolving algorithms, tailored just for you. We've made it our mission to deliver a rewarding ROI for our clients, and help meet their digital objectives.
Where does your site rank?

Every second of every given day, Google receives over 63,000 searches. How many times do you think your target audience load up Google each day looking to find information, products or services? Research shows that about 75% of traffic from Google searches go straight to websites that appear in the first three organic search results. When a potential consumer searches for information that relates to your business, you want to show up first.

Ranking higher in the organic search results can have a significant impact on the amount of organic traffic to your website and, in return, drive a higher ROI and build up brand authority. Our SEO is designed to help your brand standout in the most relevant and useful search results, and be discovered by more people, by showing search engines you're the answer they're looking for.
DOJO Digital only provides what best suits your needs and your customers' expectation. Search engines agree, which is why we undertake client-focused and audience-centred approach in every project.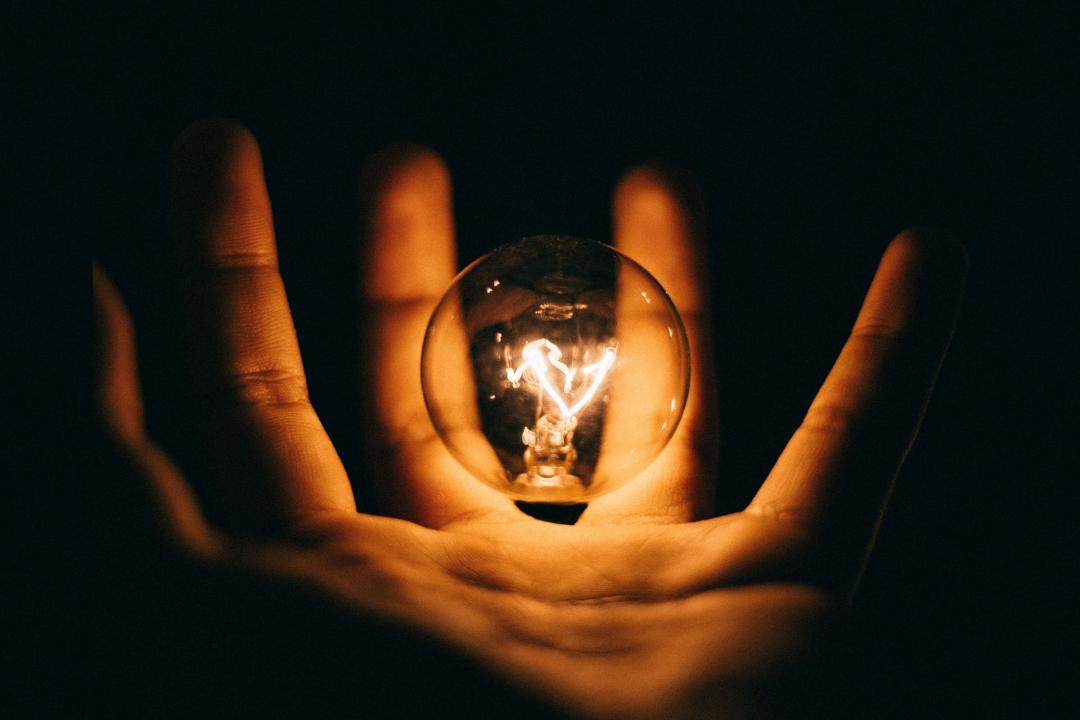 How long does it take to rank?
SEO rankings are mainly dependant on keyword difficulty (KD), keyword difficulty is a score based on 0 - 100 to determine a markets competition. For example, the keyword "bristol SEO" has a difficulty of 34 according to semrush (a popular SEO tool to measure KD). If your business is targeting a keyword with a high score, it will therefore take longer to rank compared to a keyword that has a lower keyword difficulty. Your best option is to contact us to view our approach to ranking, alongside a free SEO audit and consultation.
How does your SEO pricing work?
Our pricing is based on the hours it takes to get the keyword placement you desire. This ties back to understanding how keyword difficulty (KD) can affect SEO rankings. For a keyword such as "bristol seo", we would charge more than a lower difficulty long tail keyword such as "bristol seo marketing agency". This is because going for keywords with more competition takes more time, production and resources compared to a keyword with a lower difficulty.
Will you put me in an SEO contract?
Once you contact us, we will immediately conduct a free SEO audit and consultation of how well you are currently performing via organic search. Based on what our Bristol expert SEO team can see, we will bring forward a scope of work, laid out for your viewing that outlines the time and budget needed to rank for your keywords. Usually, we place our clients into agreements as SEO is not a one Month and done solution. The only time we wont use contracts is when doing one time optimizations, SEO consulting and project-based SEO for a given website.
What is your approach to SEO?
Our approach varies depending on the type of brand you own, however we get the majority of our work done by focusing on creating high quality relevant content, updating your website content regularly, creating click-worthy SEO optimized title tags and meta tags, optimizing website page speed and producing link worthy content. With these suggestions it is safe to say you'll see positive movements regardless of the industry.


Do I pick the keywords?
When we launch an SEO campaign we always what keywords you want to rank for. Once we have that set list of keywords, we can then determine other keywords that fit well with your brand. Targeting keywords all comes down to what your target user is trying to accomplish when making a search. We can also use tools to find keywords that are being searched the most in your local area or throughout the world.
Will you write the content?
Yes, if you don't have existing website content for us to optimize or a content marketing team, we will do it for you. Our SEO strategy is usually part of a broader content marketing strategy. Using a team of highly skilled writers and copywriters, we can create high quality content that represents your brand and it's ethos. We specialize in writing high quality articles that are 500 - 10,000 words long all in the efforts to rank for a specific keyword and create website buzz. If you already have content, we then optimize your existing content to make sure it gets seen via search engines.
Do you guarantee rankings?
We never guarantee SEO rankings and we don't believe any SEO company can either, however, we have an exceptional SEO track record and have never had a client who wasn't pleased with our results. We, at DOJO Digital believe our case studies and testimonials speak to that end.
How often will results be reported?
We provide bespoke Monthly performance reports, detailing successes, website statistics, analytics and actions moving forward, alongside all of the metrics that are important to you. Your assigned Bristol SEO Specialist, will then spend time taking you through these reports if needed, explaining all the data and performance metrics and the work we've been doing.