Data Insight
Better understand data from your digital strategies and optimise their success rates from valuable insights and strategies from our team.
WE PROVIDE SIMPLE BUT EFFECTIVE SOLUTIONS TO COMPLEX DATA QUESTIONS.
Data Insight Is The Bone, Why?
As a data-driven agency, DOJO Digital powers your business growth with decisions based on competitive data insight captured by our cutting-edge big data approach. If you want to equip your business models with an advanced data analysis approach, our personalised measurement and data strategy unleashes the true potential of your existing programs and campaigns.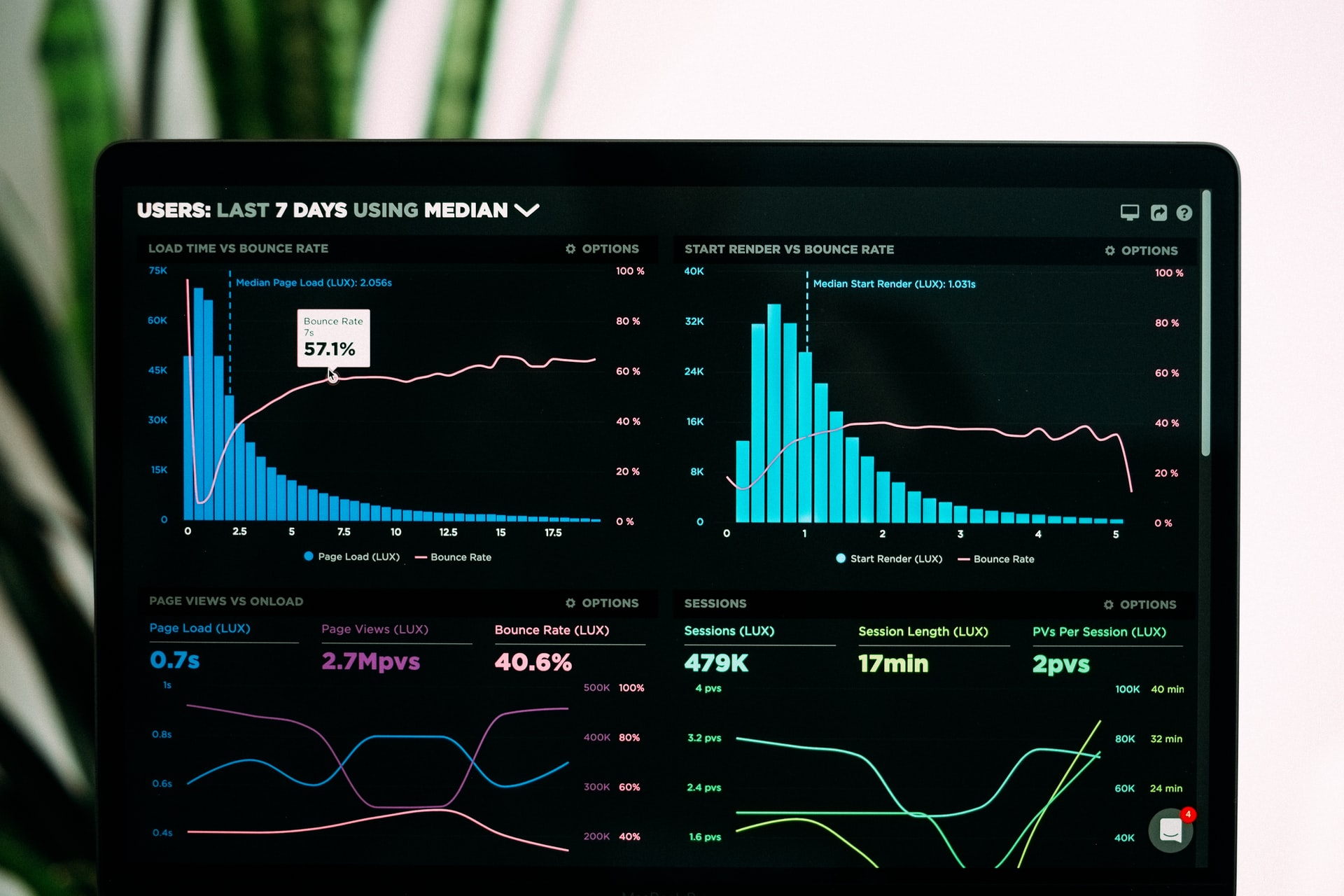 Get Your Free Consultation Today!
If you need insights into your customers and market trends, our data-led tools and customer experience/feedback management further develops your products, services, and digital marketing. If you're looking to drive operational efficiency, our dashboards and visualization discovers new potential opportunities to streamline your business operation, minimize your costs, or maximize your profits. Our automated data platform featuring big data and machine learning approach enables us to collect, clean, integrate, analyze, and strategize from any form of data on a flexible scale. We're ready to answer your questions, no matter how many you have, no matter how complex they are.