Digital Transformation
Your roadmap to success starts here. Reinvent your business processes and stay up to date with the latest and fastest technology designed to solve business problems.
EMBRACE NEXT-GENERATION DIGITAL INNOVATIONS. TRANSFORM THE FUTURE OF YOUR BRAND WITH NEW ATTITUDE AND INTELLIGENCE.
Reimagine, Reinvent, Revitalize Your Digital Presence
Digital Transformation is gold, in our era when consumer behaviour changes rapidly and in the favour of business digitisation. Even if it's becoming a cliché perhaps to some, it's never late to get your hands on it. How? Your brand can stay at the leading edge of the digital wave with help from DOJO Digital, a fast-reacting Bristol-based agency that helps close the gaps between what your digital customers expect and what your analogue business offers.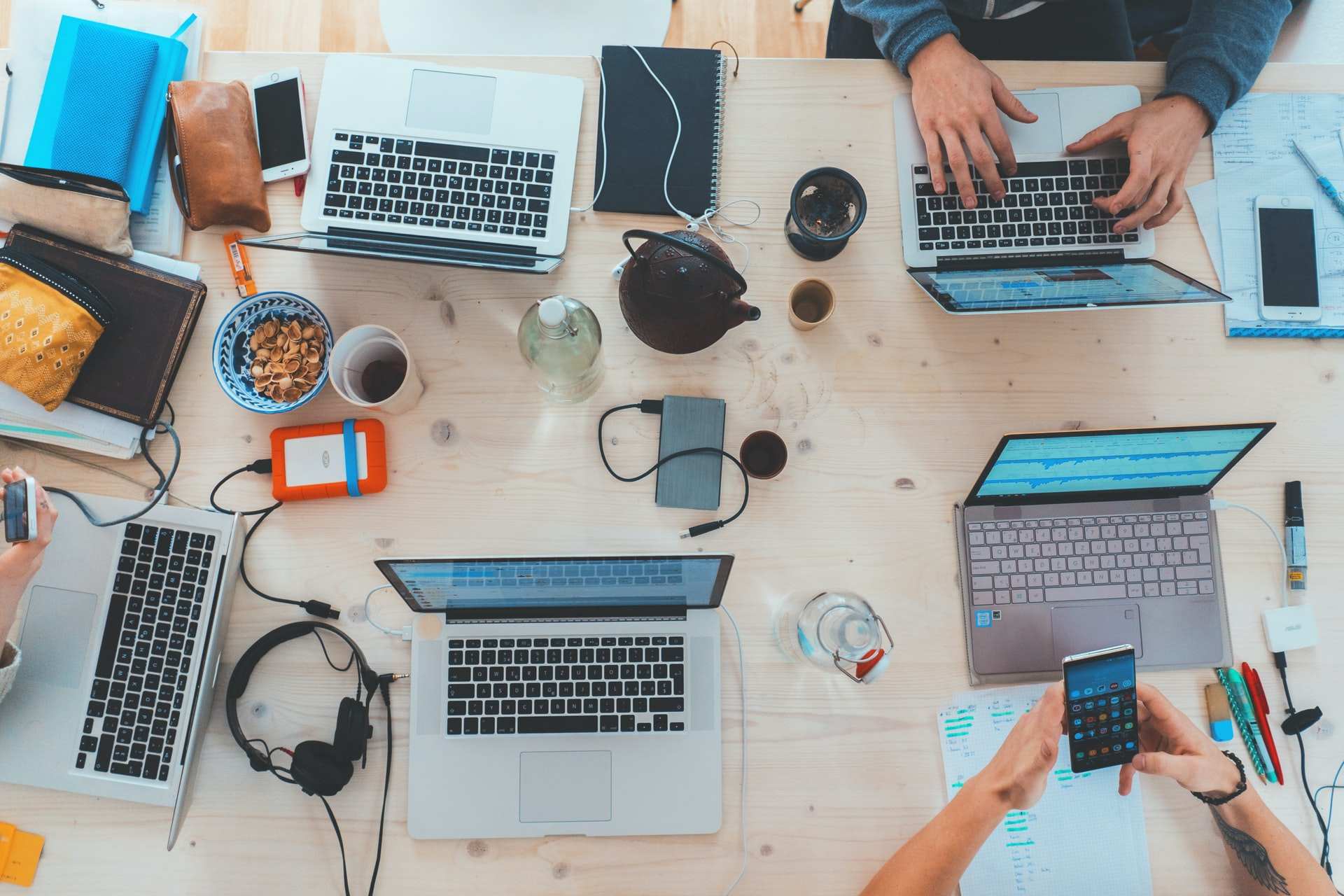 Digital Transformation Is For Every Aspect Of Your Company.
Successful digital transformation accelerates the rate of positive changes, for example, improving your ability to deliver a product or service the sophisticated buyers expect in this digital world. A large portion of business failures results from an inability to adapt to the new digital realities. You're avoiding failures, and so are we. Our team is ready to help you make the most of the digital transformation that involves every aspect of your company.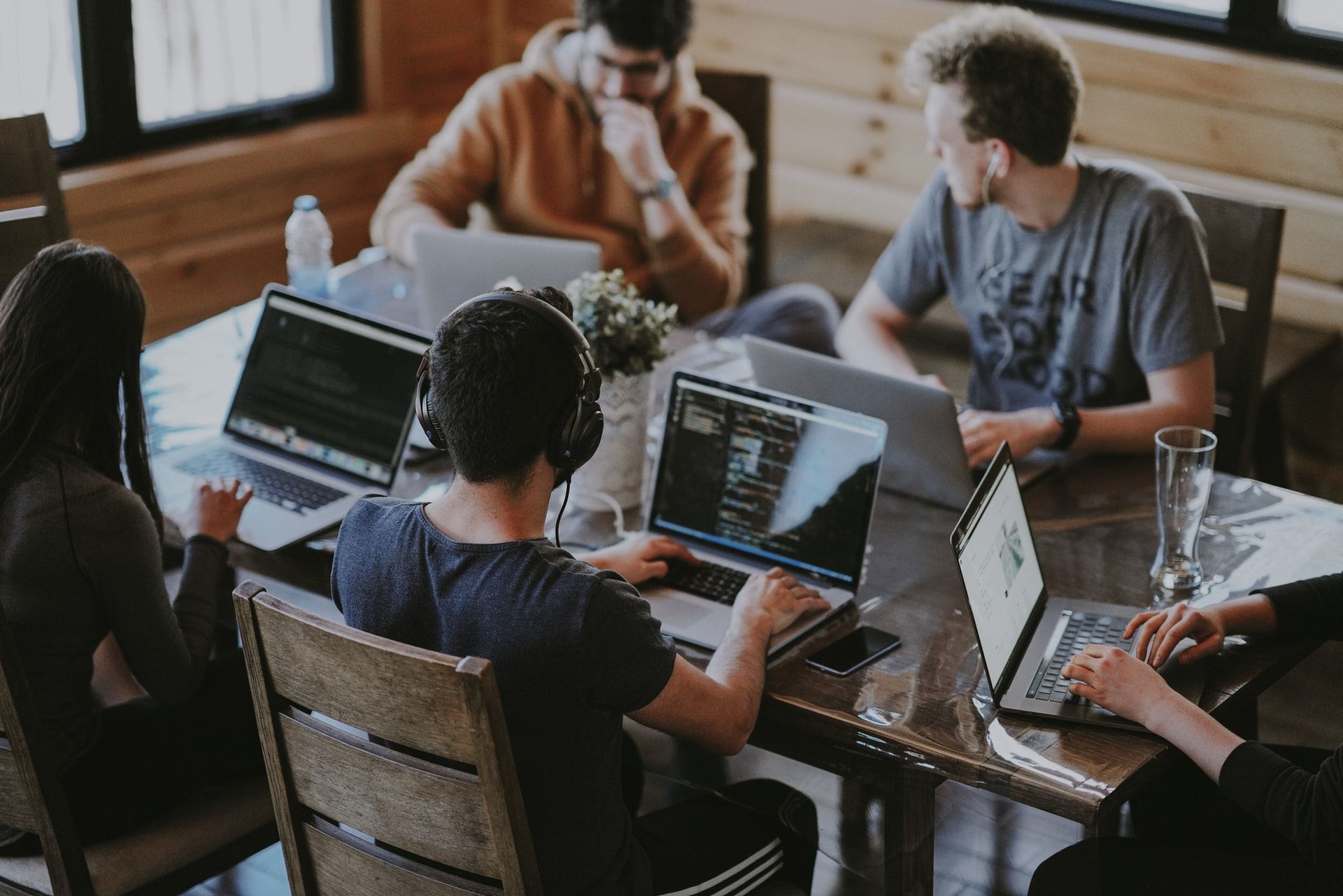 The DOJO Approach
Digital transformation goes much more above and beyond creating digital products or services. It's driving a fundamental societal change that is transforming the way businesses interact with other parties in the supply chain and their own employees. The world's most successful business and digital leaders embody a shared collections of values, such as: fast reaction to new trends; customer experience above all; simplicity and speed tuned to the max; continual enhancement supported by innovative teams; data-driven strategy making...You can get all of the above from our passionate experts in all digital channels.