YouTube SEO
Skyrocket your rankings, increase views, and boost engagement with the help of our YouTube SEO specialists.
OUR TEAM OF VIDEO OPTIMISATION EXPERTS WANT YOUR YOUTUBE CHANNEL TO GROW.
Get More Organic Views with YouTube SEO
If you're looking to increase conversions and discoverability of your YouTube channel, DOJO Digital YouTube SEO team is here to help you create and optimise high quality content, skyrocket your rankings, boost views and subscribes. Every single day about 5 billion videos are watched on YouTube, and so how can you get attention? If you are one of the millions of content creators who want to build channel image and get insane engagement on YouTube, we can help right away.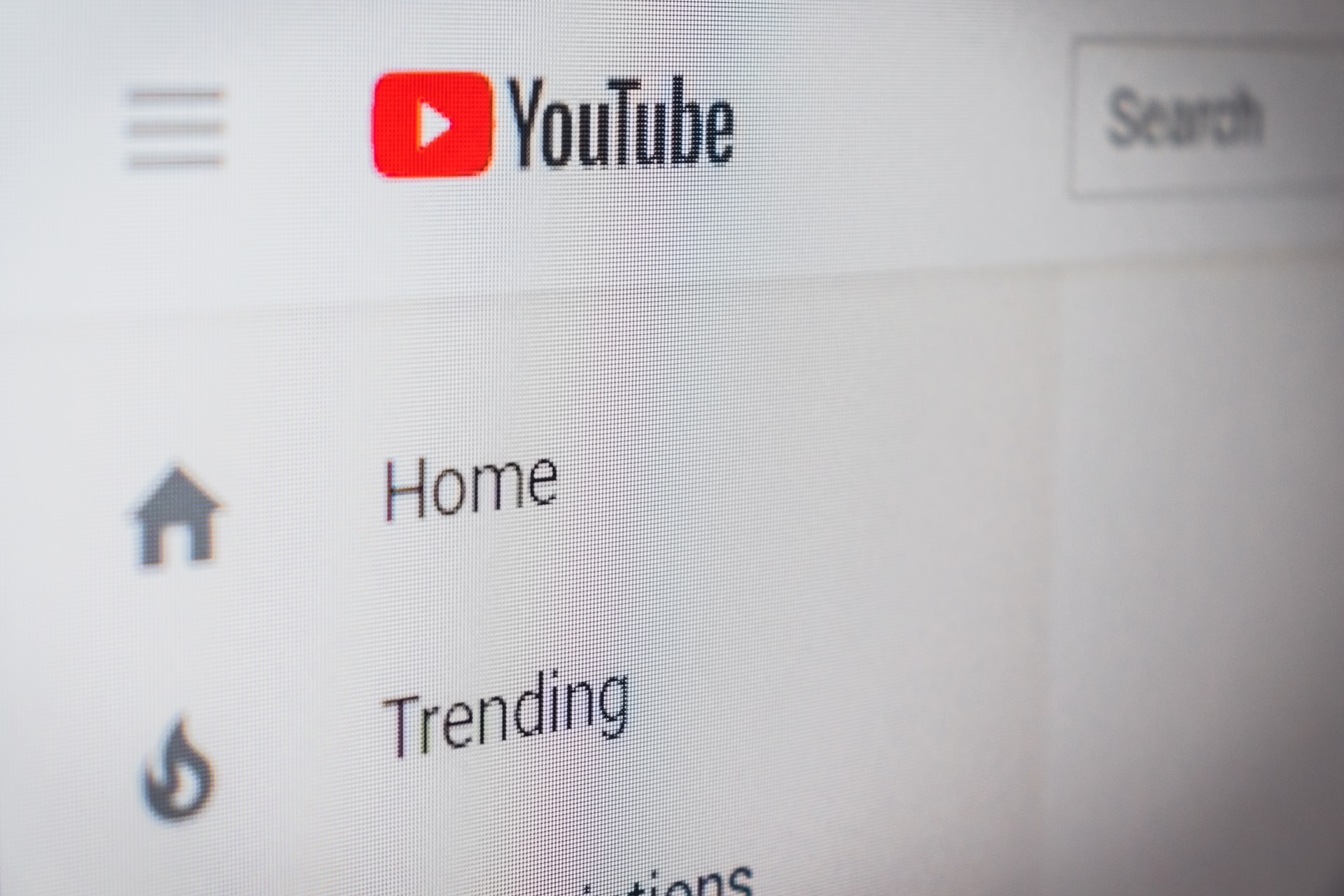 Why Should Your Videos Get Seen First?
You're already one great step ahead when you hope to get more views on YouTube, the 2nd largest search engine in the world, and with over 300 hours of video uploaded every minute, there is no better platform to share your video content to. Regardless of your channel content, we'll utilise our knowledge and expertise to help make your videos more engaging without being intrusive, whilst outranking your competitors. As there are so many content creators on YouTube, it is our goal to make your videos found by the right audience ahead of the competition.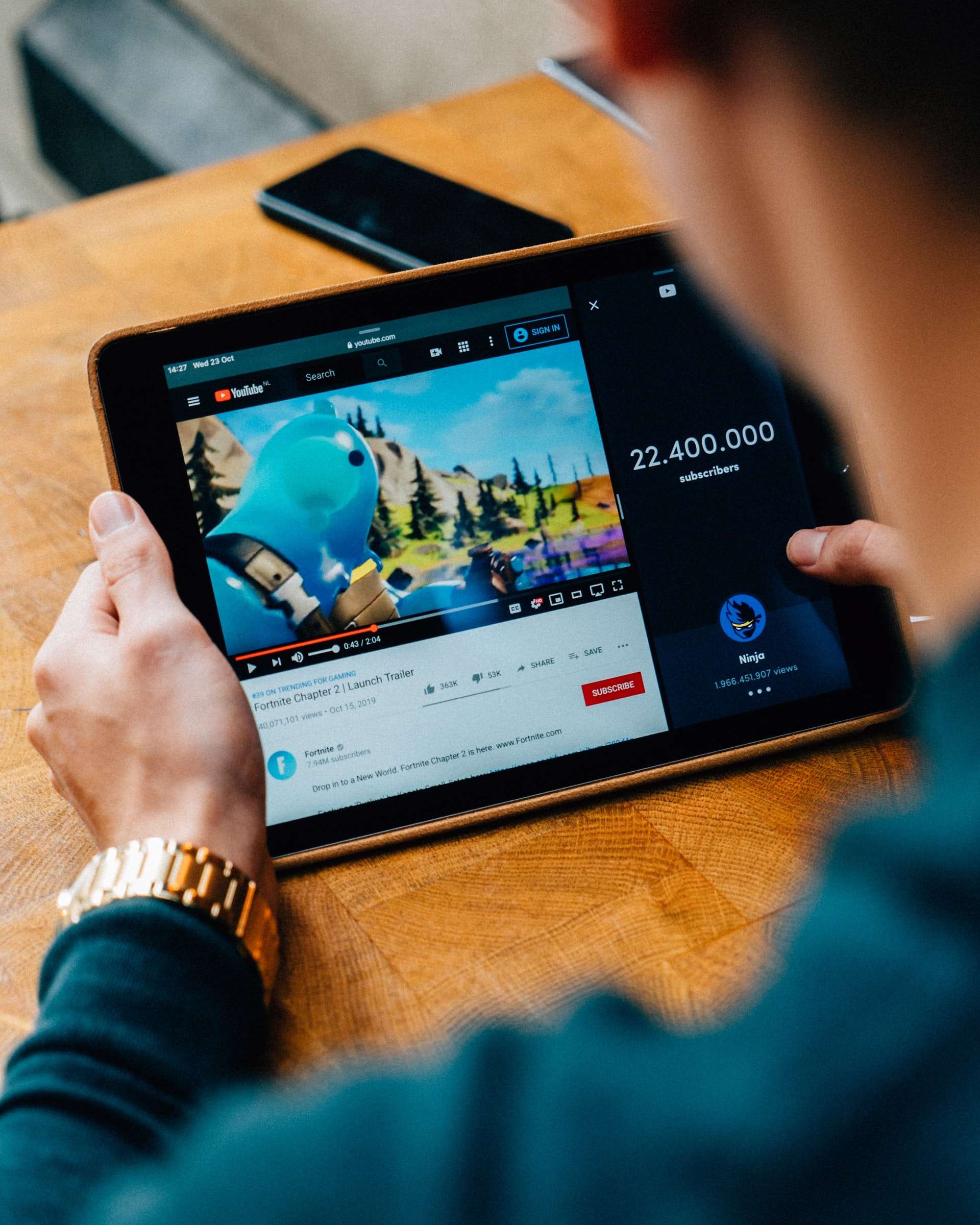 Reach The Top Rank And Stay Top
To help achieve this goal, the initial step is to provide updated YouTube specific keyword research. This will identify exactly what users are searching, allowing us to target your videos to reach them. This research will be provided to you as a report which can also give you ideas for future videos. Besides researching the keywords you're targeting, it is also essential to understand competitors' strategies with similar videos, discover content differences and opportunities, analyse competitors' channel artwork & video thumbnails. Once we understand your channel and your competitors, we get to work on YouTube SEO optimisation, ensuring a growing number of viewers of your videos and subscribers to your channel. Our dedicated YouTube SEO experts will benefit you with promising results alongside reports, training, and suggestions for your channel to continue to thrive.