PPC
Increase ROI through optimised planning, implementation and daily management of paid campaigns with the help of our PPC team.
TARGET BUYERS IN HUNT MODE 🦅
Leading PPC Services in Bristol
As a professional PPC Agency, we provide transparent, ongoing management services to ensure your paid advertising campaign continues to deliver results and remain ROI optimized at all times. This involves members of our team monitoring and improving your campaign on a regular basis. The services we offer at DOJO Digital PPC agency in Bristol can provide the resources necessary to kick-start your online presence and deliver highly targeted traffic with easily measurable conversions. All PPC activity is carefully planned, implemented, and monitored to ensure it returns and exceeds prior targets.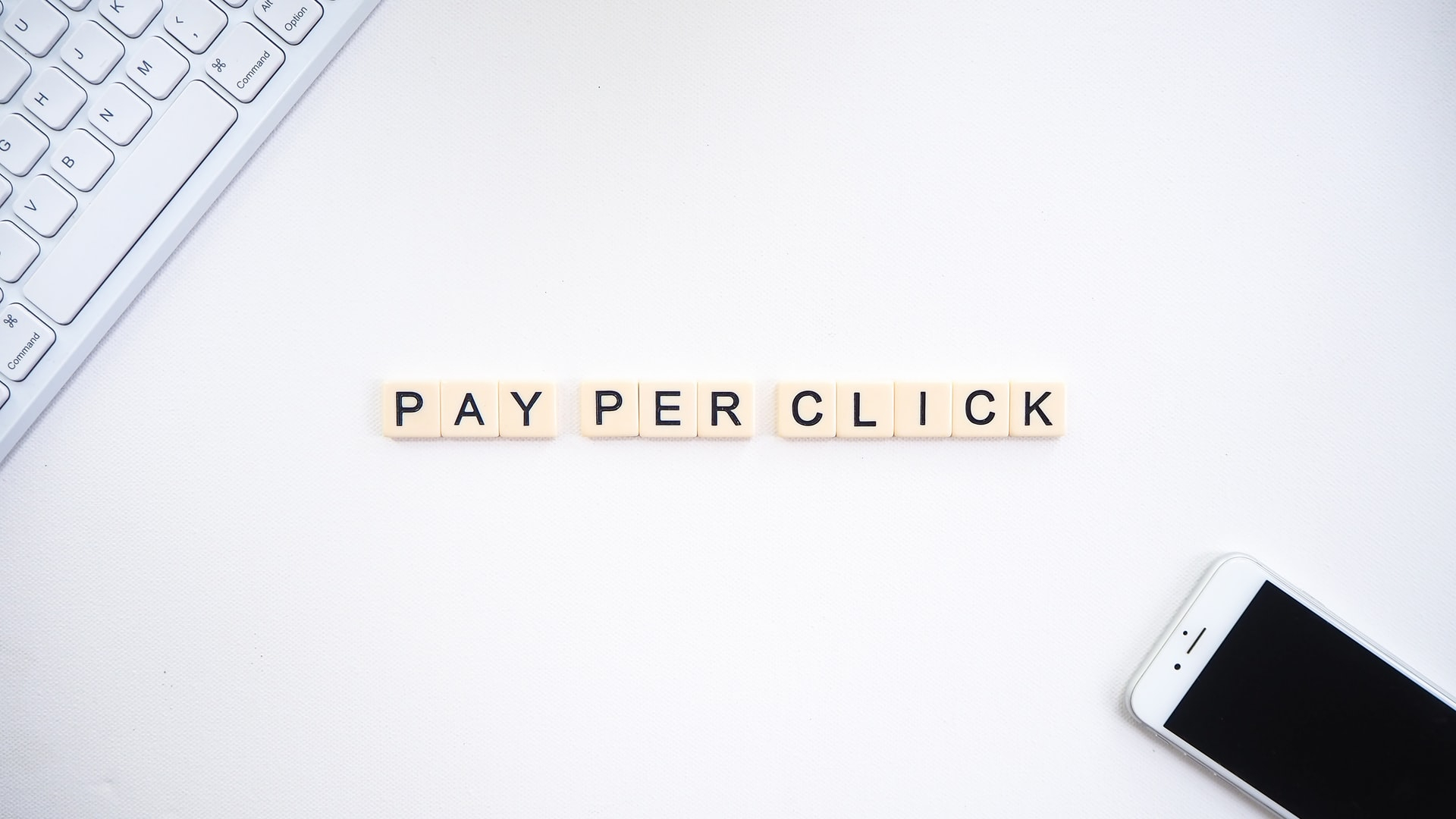 The DOJO Approach
Our PPC campaigns start with detailed and thorough tailored research and analysis. If you already have an existing Google Adwords account, we will conduct a thorough PPC audit and produce a list of recommendations based on our vast experience. We will then employ a variety of strategies to help you get your ads out: (a) Conversion analysis on your website; (b) Research and analysis on competitors and their ads; (c) Targeting, including geographical locations and keywords; (d) Recommendations on campaigns, future ads, and budgeting.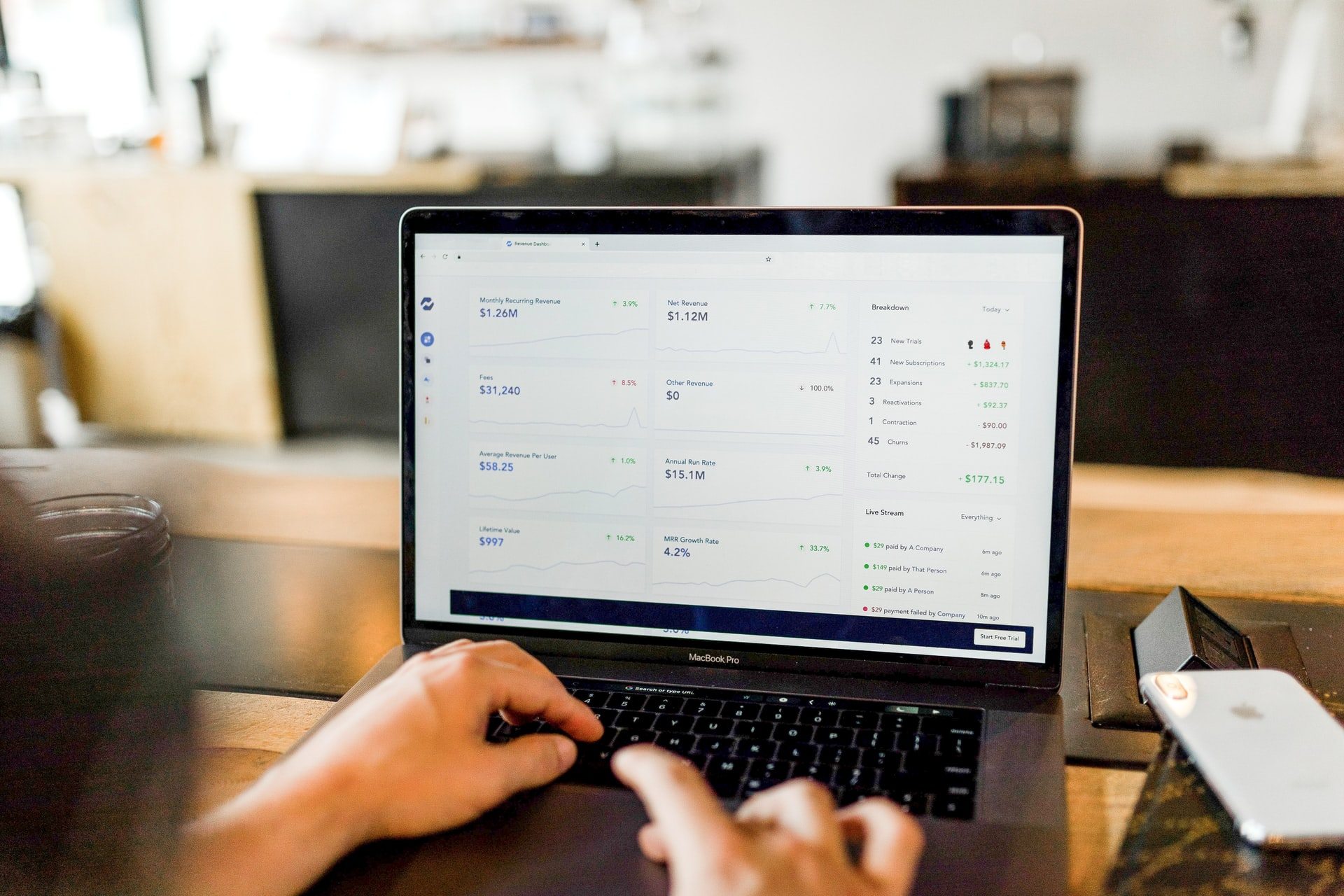 Advertise Your Business Through PPC Today!
We take a considered, structured approach to all PPC campaigns to ensure your campaign is easy to manage, and we don't shy away from making ongoing adaptations to your PPC campaign. Our experienced team of PPC experts in Bristol will write a conversion optimised ad copy for your campaign and will work with you to create ads that raise click-through rates whilst focusing on your core website objectives.