Graphic Design
Turn your ideas into creative bliss with our award winning Bristol based design team.
BECOME A VISUAL STORYTELLER AND LEAD YOUR CUSTOMERS IN THE WORLD OF ART AND DESIGN.
Mouthwatering Designs that Excite And Inspire
DOJO Digital Graphic Design team is composed of understanding, efficient, and brilliant designers based in Bristol. We design and deliver creative websites, stunning logos, striking animations, eye-grabbing flyers, posters that pop, exciting social media videos/images, dynamic digital advertising campaigns, inspiring branding concepts, and more - we thrive on delivering your project on time and within budget, with the support of our flexible and insightful graphic design team.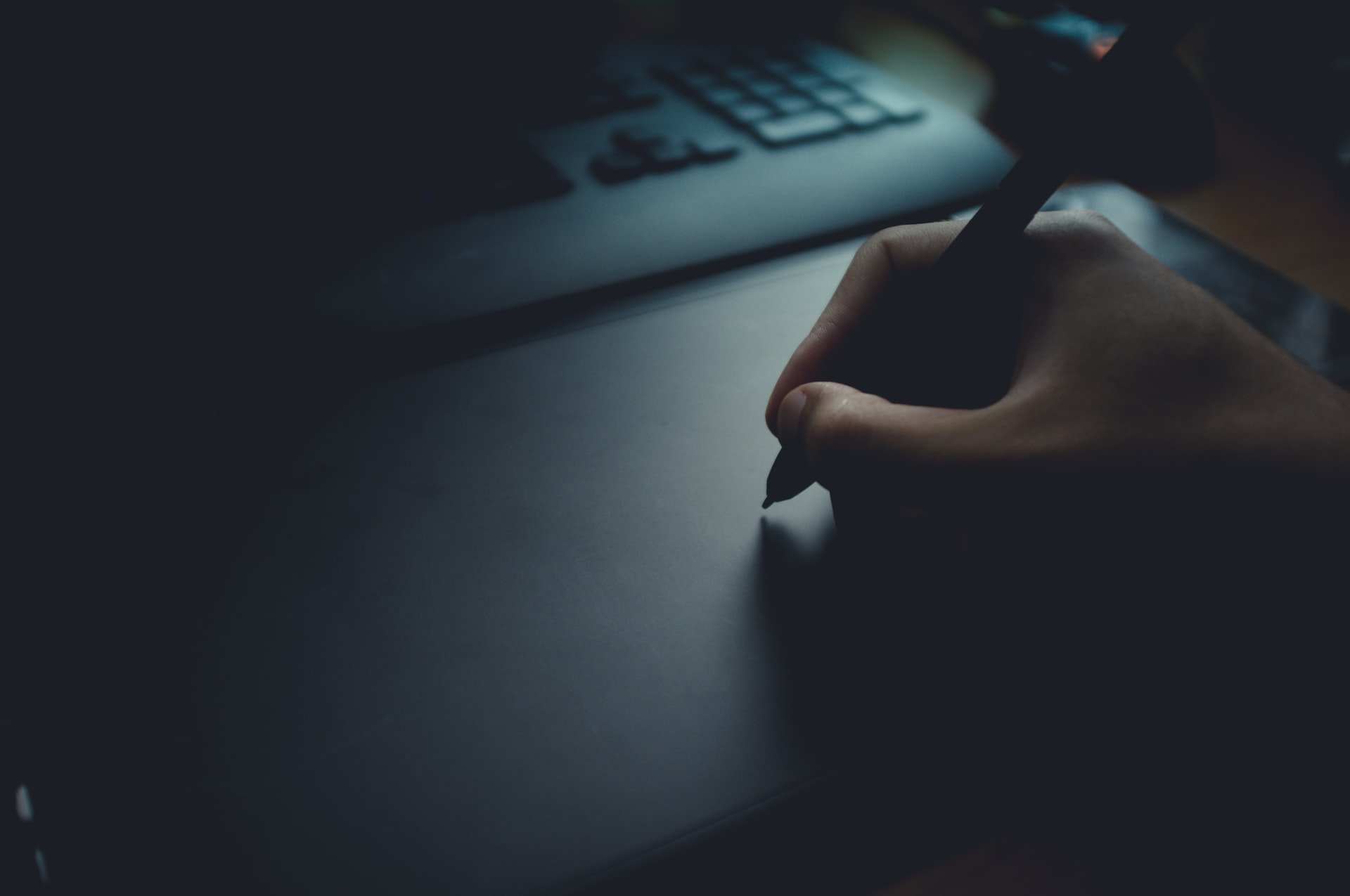 We Don't Stop Until You Are Truly Happy.
We guarantee 100% design satisfaction and unlimited tweaks. Our fine-tuned process includes understanding your goals, creating designs, proofing designs, and we don't stop until you're truly happy.