Digital Strategy
Our team are experts in all digital channels and are here to help invent, innovate, and reimagine your digital strategy.
WHAT SHOULD I DO AFTER I LAUNCH MY NEW WEBSITE?
WHAT ARE THE NEXT STEPS AFTER I SET UP AN ONLINE STORE?
HOW DO I LET MY TARGET AUDIENCES FIND ME?
HOW GOOD WILL THE RESULTS BE AFTER ALL THE EFFORT?
Always Plan Forward And Innovatively
By asking the questions above, you're already one step closer to your brand prosperity. Let us answer all of your questions and tackle the rest alongside you as a partner throughout the exciting branding journey. An effective digital strategy is the blueprint for your business success. DOJO Digital strategists are experts in all digital channels with innovative minds and leading digital techniques, extremely passionate about tailoring your unique path to the brightness of your brand success. Digital marketing strategies are inspired by real-world data, which can be optimally interpreted and utilised by our team to consistently fuel your business growth. Custom strategies are the foundation for successful marketing campaigns and cohesive digital efforts, satisfactory for your target audience and their evolving expectations.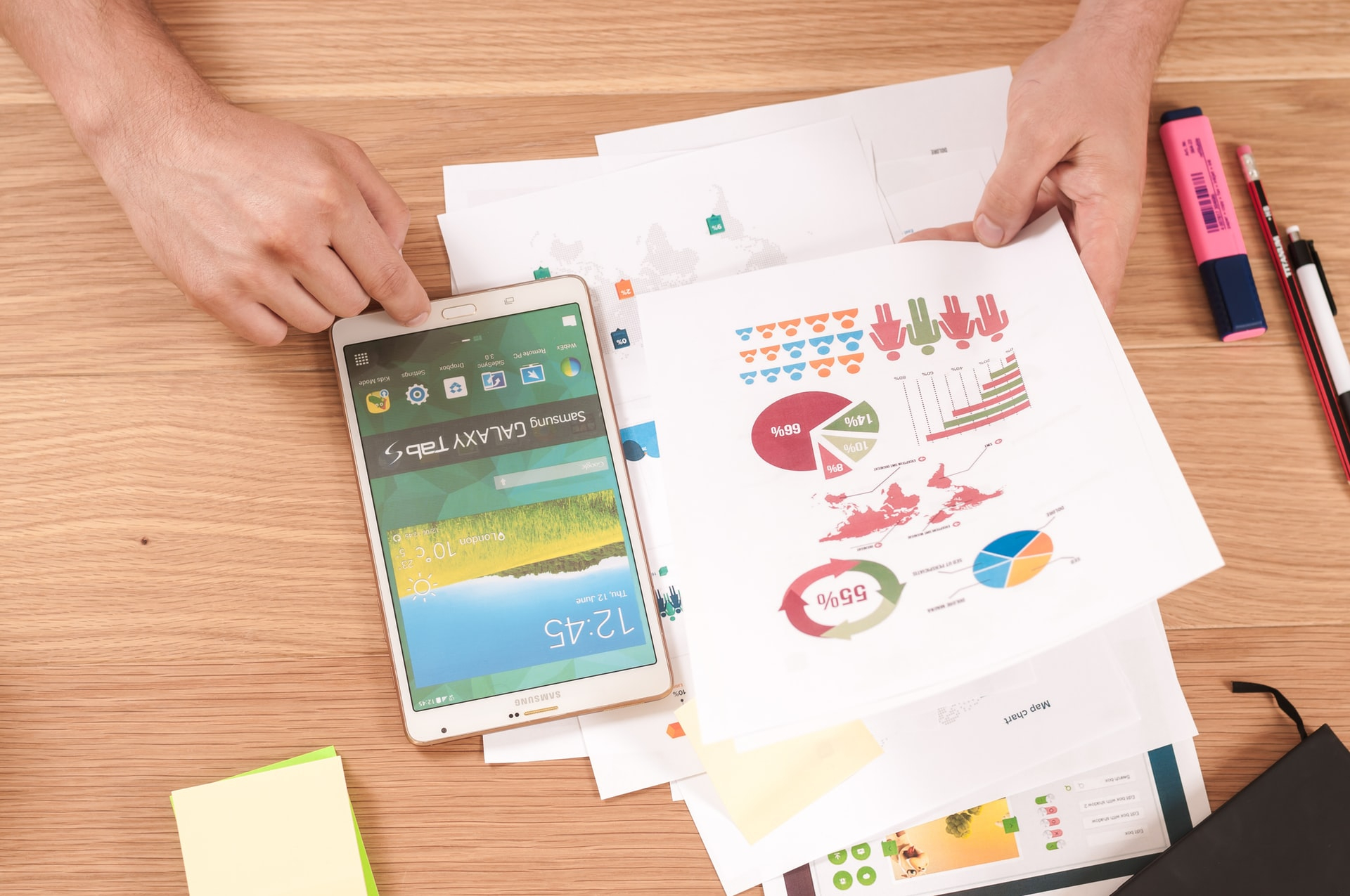 How Well Is The Strategy Doing? Numbers Will Tell...
Your ROI will be maximised as we fine-tune your target audience to direct valuable traffic. Your local or global digital presence will be enhanced as we identify areas to develop digital IP and add value to. You will dominate the competitions as we conduct competitor analysis to put you at the forefront of yours. Our competitive strategies are made just for you, and we only suggest the techniques we think are suitable for your project.