Web Design
Whether it's a full website re-design, microsite or web application, our experts are ready to bring your ideas to life.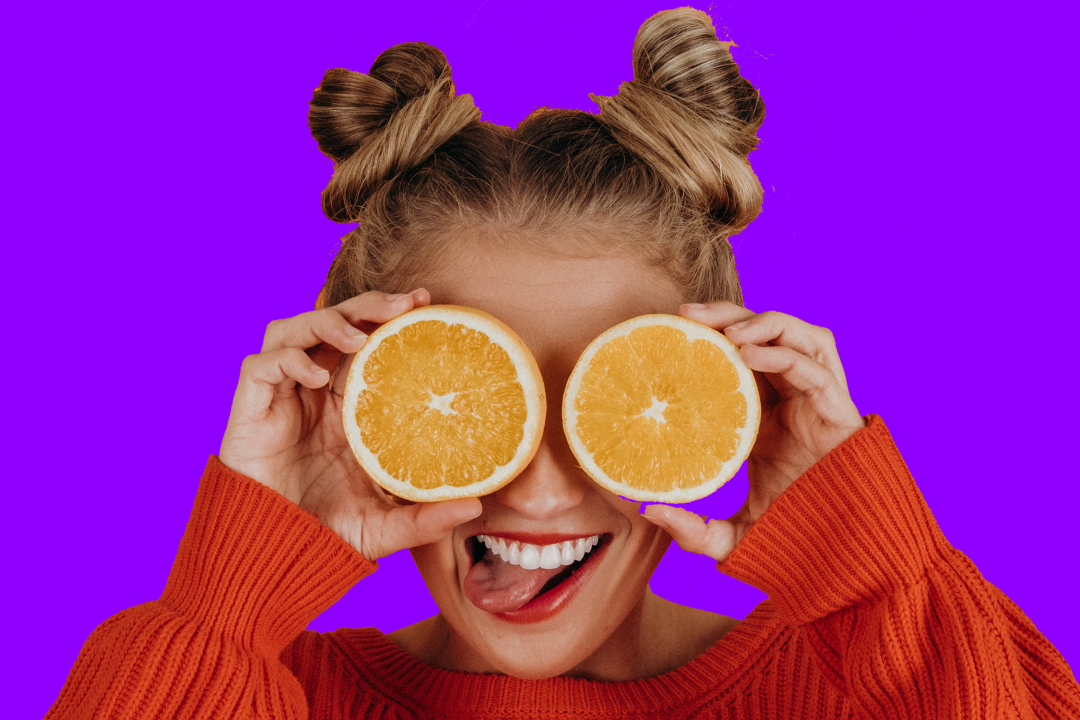 Creativity Is in Our DNA
We are an award-winning Bristol web design agency, with a team ready to envision your brand image that excites and inspires. Whether you are enhancing an existing company website or developing a brand new design from scratch, our experts with creativity at heart are here to contribute with our professional website design services.
Our approach to designing websites always prioritizes you and your customers. We take the time to understand your business and the different types of users who will be visiting your website. We've made it our mission to deliver a well-designed and creative website that resonates with your audience and cultivates trust for your brand.
Our Bespoke Web Solutions
Every designer is dedicated to the innovatively designed, efficiently implemented, and all-time monitored web design activities tailored just for you:

• Designing creative and beautiful websites that convert
• Crafting highly functional and interactive websites your customers will enjoy using
• Performing onsite optimization to ensure your websites are ranking for the correct key words
• Optimising mobile & tablets performance and utilization
• First-class project management, with a dedicated project manager who will always be happy to help you