Digital Marketing Training
Our training is designed to aid professionals at all experience levels in all industries. We'll help expand your digital marketing knowledge so you can thrive in a rapidly changing digital world.
OUR TEAM, YOUR SUCCESS. SEE WHERE YOUR NEW SKILLS COULD TAKE YOU.
Learn from Our Digital Experts And Professionals
We believe consistent learning and sharing is the essence of mutually beneficial improvement. Whether you're an individual looking for a career path in digital marketing, or a business leader that wants to grow their own brand, our training covers your specific needs. Our digital marketing training sessions can be provided in the form of an online video course, one-to-one ultra personalised training, multiple participants training panel, and training to your internal business team.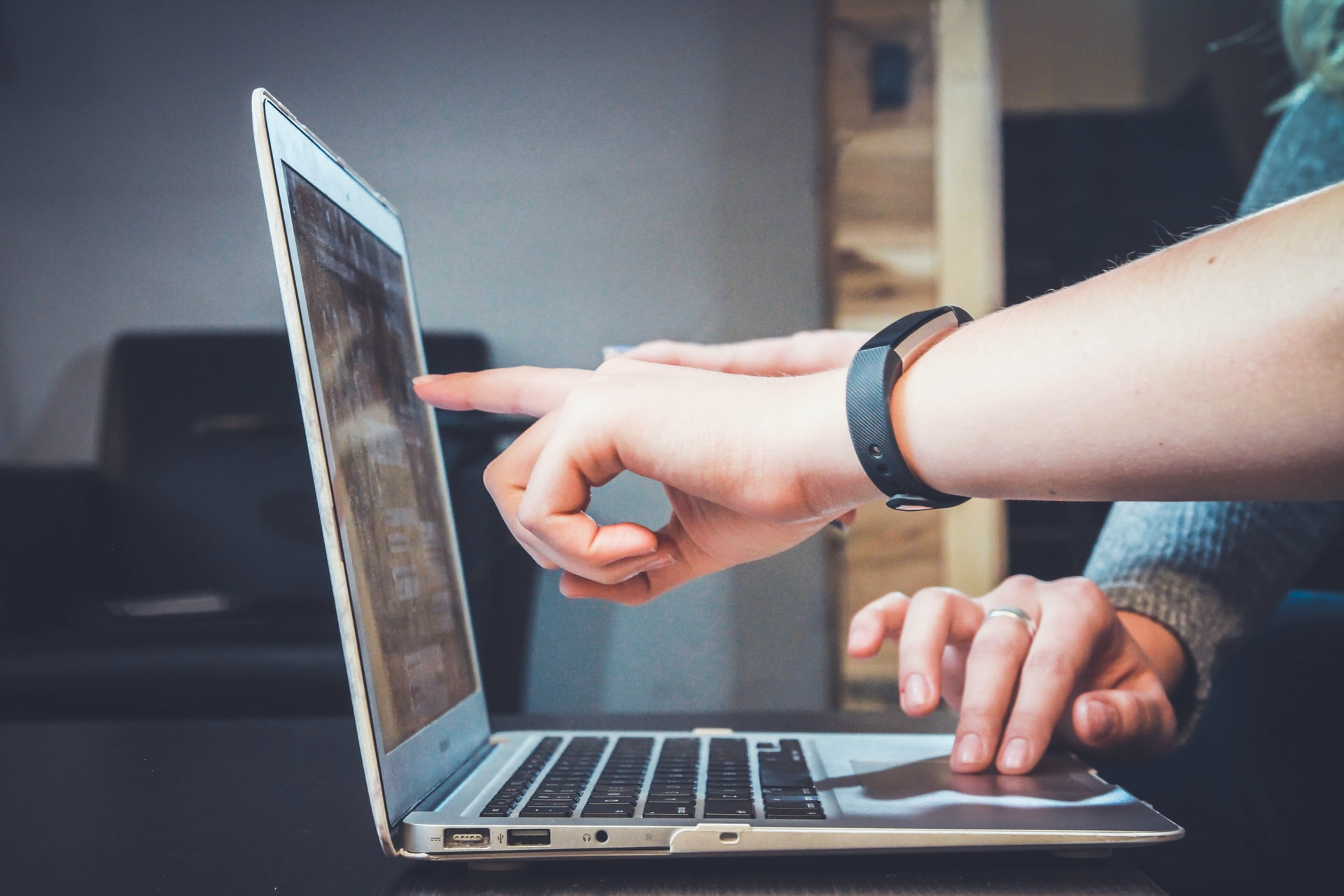 The DOJO Approach
The content includes but is not limited to the following four aspects. SEO Training - SEO is the most complicated and time-consuming but at the same time the most effective and powerful part of any digital strategy. Well-structured SEO practices can increase leads, conversions, and revenue, establishing brand trust and credibility among your customers. PPC Training - Anyone can enter the world of PPC advertising. You're competing against many similar businesses, which means you win from consistent learning, and thus, staying at the forefront of yours. Social Media Marketing Training - Social media is also referred to as social proof in terms of your business' online presence. As an unmatched form of communication, social media is incredibly powerful at boosting customer attention and engagement. In addition, social media marketing strategies and tools are unprecedentedly powerful parts of any digital strategy. CRO Training - Conversion rate optimisation training allows you to interpret traffic data and extract the most value from existing traffic to a website or an online store. You will learn how to fine-tune the traffic and ensure more of the right audience visits your site.