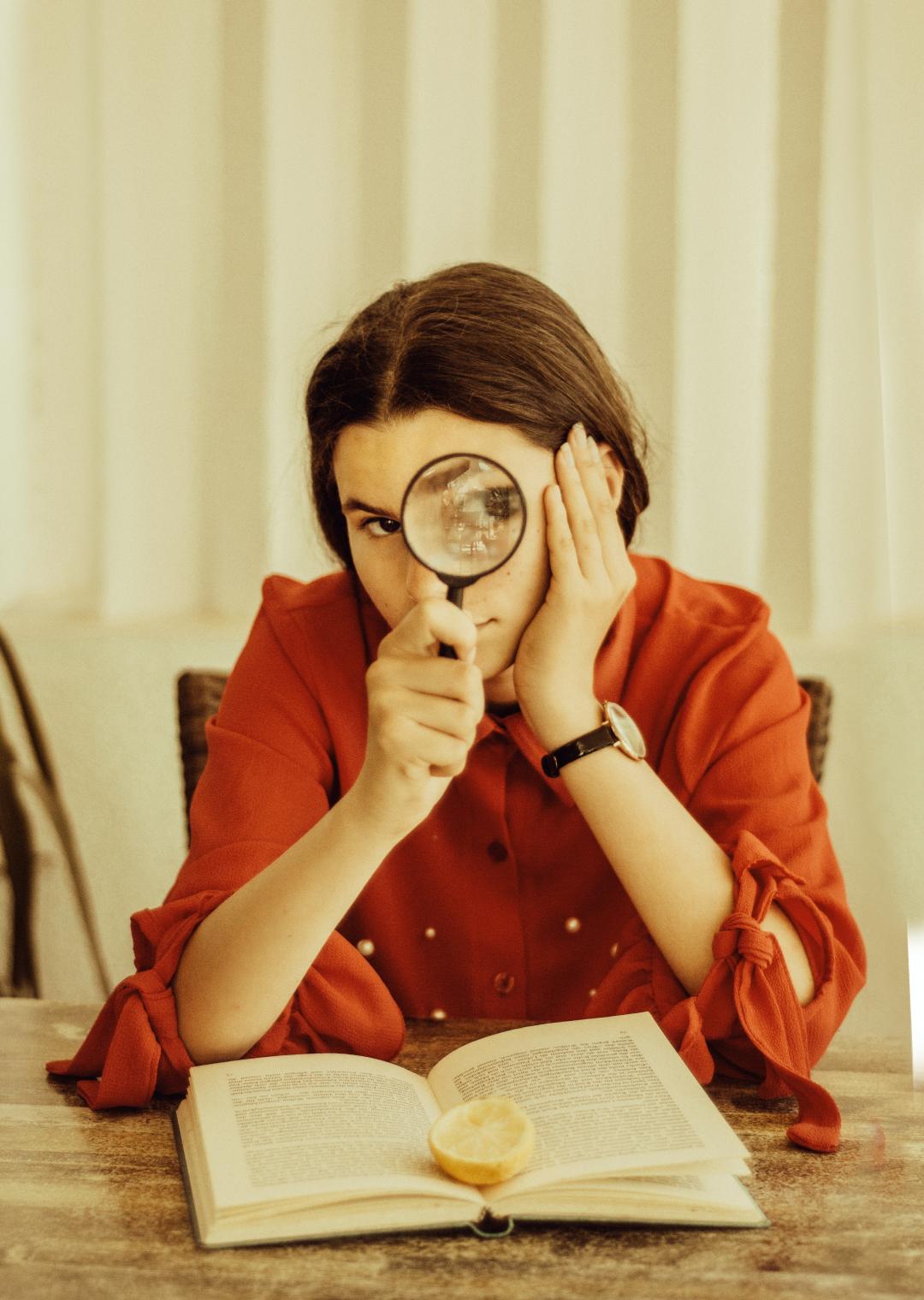 So you've just entered the market with a website providing services, products or content, but now comes the hard part… Getting seen by your target audience!
One great way of achieving this is by implementing a good SEO strategy. By being able to effectively adapt your website's content and structure through on and off-page efforts, you'll be able to obtain more traffic through various search engines.
To fully understand the basics of SEO, we've compiled a few tips that will guide you in the right direction.
1. Figure Out Your Content Strategy
Before you start to implement SEO, one of the most important things to consider, is your content marketing strategy.
This includes a wide variety of things, such as: topics covered, keywords and phrases utilised, and where the content will be distributed.
For your Content Marketing Strategy to succeed, you'll want to know what topics, themes, and strategies work for your market, and avoid those that don't. There is a large list of websites that can help you figure this out, such as: Buzzsumo, SEMRush, Ahrefs ,and Ubersuggest. All of these websites, are capable of showing you what topics are trending or flopping, alongside what pages are most visited, for you and your competitors.
2. Create a Hit List of Backlink Opportunities
An effective way of doing this is by taking a competitor's URL and putting it into a website such as: Ahref's Free Backlink Checker. By doing this, you'll take a closer look at what websites are linking back to your competitors. This information is highly valuable as it gives you a variety of options towards reaching out and networking your site.
To be most effective, you can look into the sites that are linking to your competitors to find specific websites and people (the correct audience) that you know will be the most effective at reaching out and linking back to your website.
3. Focus on Accessibility
With more than 50% of website traffic being from mobile, often times your website is accessed from different devices. Is your website optimised for all accessible devices and platforms? More importantly, how fast does your website load up? Since speed is one of the many factors in search engine rankings, you'll want to make sure webpage speed is prioritised. Google provides a great tool, Page Speed Insights, which helps you understand your webpage speed and exactly how to fix it.
4. What is Your Content Distribution Strategy?
Once you've determined what content and themes you'll be covering, the next important step is to figure out your distribution strategy.
One typical method of content distribution is through social media, whilst another popular method is through email. Your content distribution strategy, however, should be based on where your potential clients are visiting, and their most used platforms.
We hope these tips have provided a good insight into the basics of SEO, however, if you're needing any help with your SEO strategy or digital marketing efforts, please Contact Us.