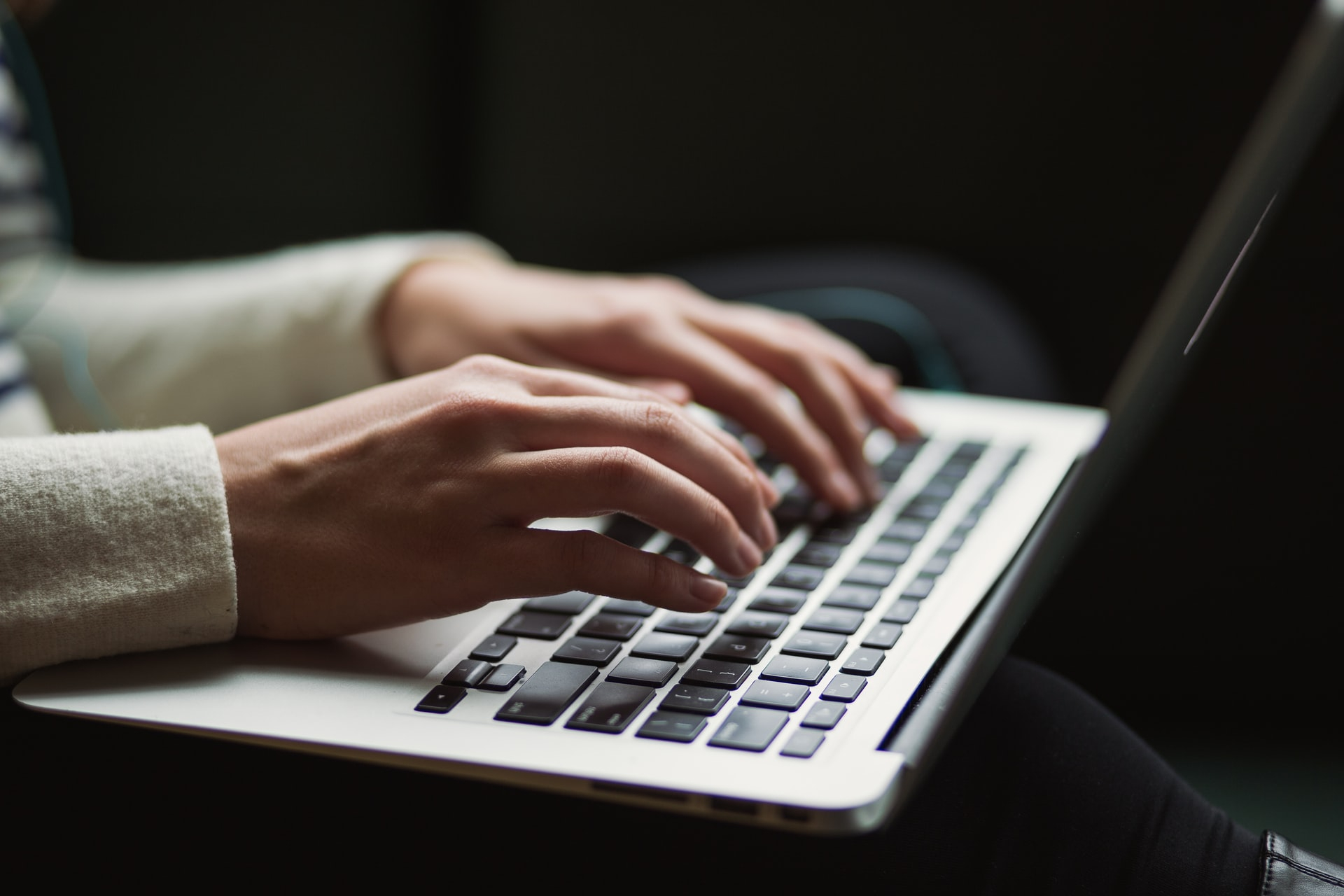 SEO Writers Role
With great SEO writing, your website will be shown to more and more people through search due to higher search rankings. Let us teach you the role of an SEO writer and why being or having one is a true asset!
It's clearly established that with effective SEO writing, your website will be more optimised for reaching the intended audience through search results. The higher your website ranks amongst these search engines, the more potential visitors or sales your site will gain. As more and more unique sites and brands enter the market, it comes with no surprise that having good SEO writing skills will become even more and more of an asset to your brand.
Here we have a certain set of skills you should hone in on, and a few tips that can help develop your skills as an effective SEO content writer.
Objectives
To become a great SEO writer, it isn't shocking to say that being able to write grammatically correct, concise, and clear content is extremely important. There are, however, a couple more things to keep in mind when working on your skills as an SEO writer.
Firstly, when thinking about the goals of your brand or business, think about what kind of potential readers will be coming to your site, and understand thoroughly what they're expecting to focus on. When you have this information under your belt, enough research on your target audience and topics to cover, you'll be more than prepared to produce high-quality, well-targeted content.
When taking a look at the actual content you're producing, keep in mind keyword phrases, these are typical search phrases that people from your target audience will be searching for to find information on the internet. This applies universally to all topics and perspectives your brand might be taking. For example, if you know there's an audience of people looking for digital marketing agencies in Bristol (maybe you know where this is going…), then an obvious keyword phrase to include, could be: "digital marketing agencies in Bristol."
Tools and Resources
There is a multitude of online resources that can help with the basics of SEO writing. This includes checking grammar, finding relevant topics and important keyword phrases, and so on. SmallSEOTools, for example, has a helpful grammar check function that allows you to analyze the length of text, find estimates on reading time and check your grammar. If you still need help with your SEO writing, then we of course, recommend looking to us at DOJO Digital to assist. We have a vast array of knowledge on SEO and it's subtopics that we can use to help give your site the boost it needs. Contact us today!