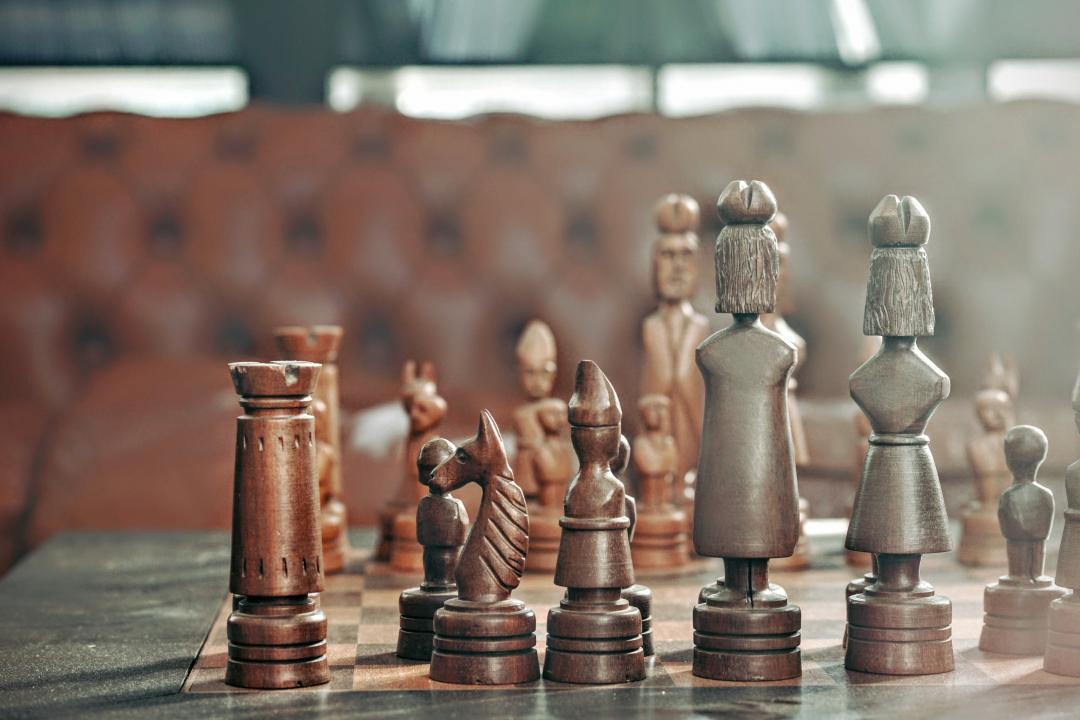 ORM 101 Online Reputation Management for Your Site
To put it simply, ORM revolves around applying strategies to your business or brand that can result in improved public perception. The main goal, as you might expect, is to improve the public image of your organisation, brand, or company.
There are a few different perspectives that contribute to your brand's overall online reputation.
History: Over the course of your brand's development, how effective has it been at producing content or results that align with previously set goals?
Activity: How proactive have you been with your brand? This can either refer to products being released or, in the case of websites that don't own actual products, the activity of releasing content. Most specialists recommend that you actively post content at least once per week, while making sure it reaches the audience as soon as possible.
Quality: Is the content quality being produced by your website reaching the standards of the market and your audience? Your reputation isn't simply limited to past performance and the history of your brand, in fact, ORM is mostly about a company's online presence and persona in the present, therefore high content quality illustrates a brand's ability to spread awareness and expose itself to the right audience.
Tools and Resources
One of the best resources for gaining a good understanding of your brands online reputation is through social media. It's important that you're taking advantage of the most effective social media platforms, relative to the type of content you're producing, all whilst interacting with your community on these posts.
An important next step you can take, is to launch an optimised ORM campaign yourself, or through an agency such as ours! Contact us.