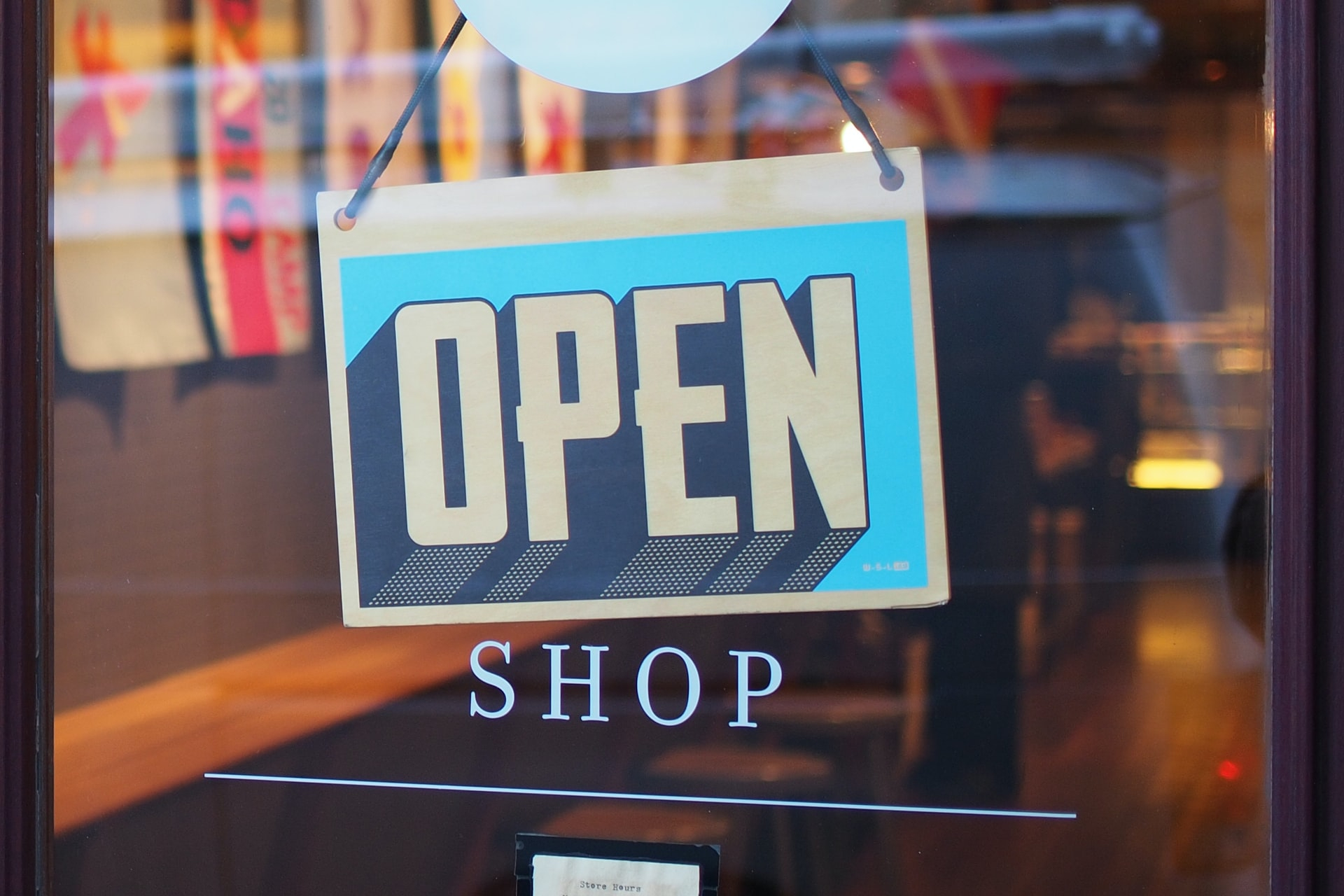 Top 10 Most Important Digital Marketing Tips for Small Businesses
Here we have some extremely important and cost-effectively tips, that can help improve the digital marketing efforts of your small business.
In the constantly evolving online marketplace, it's no surprise that having a good online presence is becoming more and more critical for having a successful business. For a small business, however, the barrier of being able to find your territory can seem daunting.
1. Improve Local SEO
This one is a no-brainer, especially in the case of small local businesses. Having proper Local SEO for your business could be the primary method to attract potential customers. We recommend that for smaller, more local businesses, you utilise Google My Business, whilst building local links, which can be found in local news sites, blogs and local/niche-focused directories.
2. Identify Your Social Media Channels
3. Research Your Competitors
It makes the most sense to put yourself in the shoes of the consumer, maybe even consider making a few searches on Google to find your business using keywords potential customers may use. Look at the websites and businesses that show up and identify helpful potential selling points, this can then be integrated into your own website.
4. Consider All of Your Options
While, ideally, you should be able to reach out to your audience without having to invest too much money, remember that some cost-effective methods might be more efficient. Google Ads, for example, gives you a great opportunity to become relevant and increase your site's reach through PPC.
5. Create and Maintain a Blog
One easy and effective way of remaining active with your audience is by creating a blog. Here, you get the opportunity to produce content that relates back to your audience's potential issues or concerns, you'll also be able to stay in contact and keep your audience up-to-date on any new services, products, or other content that you might be producing in the future.
6. Create Professional Content
Content is king when it comes to forming your unique digital marketing strategy, and you should always prioritise producing content that effectively reaches your target audience. Videos are an example of a form of content that is recognised as extremely effective nowadays. https://blog.hubspot.com/marketing/state-of-video-marketing-new-data
7. Email Newsletters
Email marketing is an extremely cost-effective and powerful technique, that can be used to keep your audience in touch with your business. Since emails are still one of the most important means of online communication, you should look to utilise emails to build a relationship and increase trust between you and your audience.
8. Remarketing Campaigns
Remarketing strategies can help you regain potential customers that have visited your website in the past, but perhaps didn't follow through with purchasing any products, services, or content. The premise behind remarketing is simple: When a person visits your site, you'll ask for permission to load cookies onto their browser. If they leave and happen to visit a social media platform, you can target ads specifically to them.
9. Avoid What Doesn't Work
You may find that, for your business or market, some of these strategies vary in effectiveness. Not every approach is suitable for every website, and what's most important is that you learn which strategies and methods work best for your site specifically. With Google Analytics, you can easily see what's working for your website and what isn't through useful data and insights, such as: Acquisition, behaviour, conversions and web page traffic.
10. Get the Basics Right
At the end of the day, one basic approach towards strengthening your business is to make sure that the user experience is (close to) perfect on your website. This includes page load time, UI and content.
We hope these tips have provided a good insight into digital marketing for your small business, and as always, if you're needing any help with your digital strategy or marketing efforts, please don't hesitate to Contact Us!