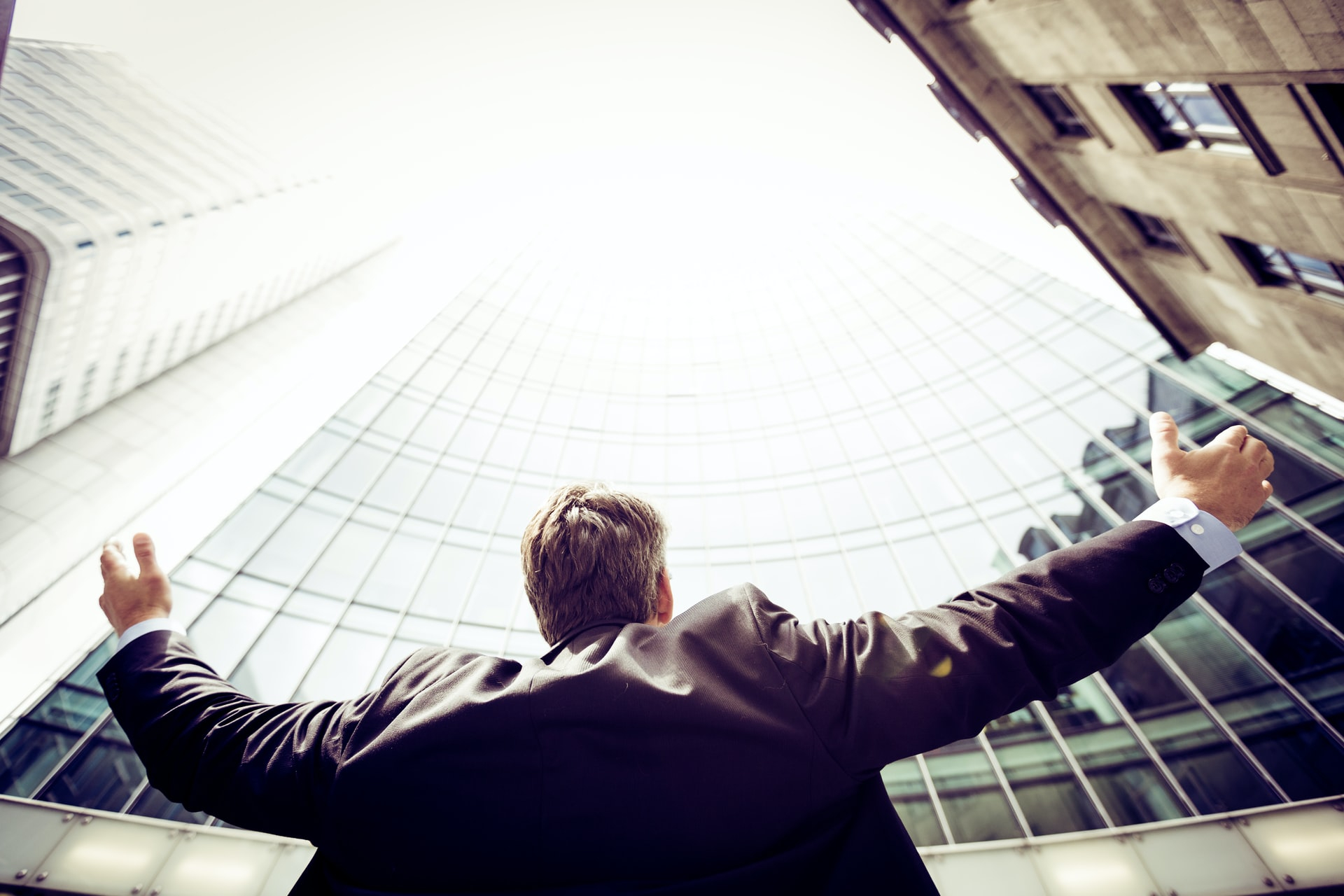 3 Of The Biggest ORM Problems Your Business Might Be Facing
While most people assume that ORM is only a concern for larger companies, the truth is that it can still impact smaller businesses. Here we have a list of 3 important ORM problems to look out for and how to deal with them.
Online reputation management heavily contributes to your business success, and often times it can seem out of your control. You could be doing everything within your power to produce quality content, but as soon as one unsatisfied customer comes in, they have the power to turn others away from your website.
1. Untagged Mentions on Social Media
Posts on social media regarding brands and companies can easily go viral under certain circumstances. While the posts help present your business and enable people to contact you with questions or concerns, sometimes untagged posts and the issues people have regarding your services, content, or products can go under the radar.
Please note that this can quickly escalate into an unfair situation for your business. It's your right to have the opportunity to respond to these conversations about your business, and so it's always recommended to use tools to detect untagged public mentions of your business, which can be addressed properly once you're notified.
2. Media Coverage
Although not as prevalent for smaller businesses, there are still chances that bad and even detrimental reviews about your business can come from local newspapers, bloggers, or other experts. In order to keep this on the radar, we at DOJO Digital recommend using a brand monitoring tool such as SEMRush.
With a brand monitoring tool, the issue simply becomes a matter of proper damage control. You can look at the keywords that they're ranking for and try your best to outrank them to bury the negative content. In addition, you can distribute press releases that either you or PR can write up to properly and professionally address any potential backlash.
3. Negative Reviews on Third-Party Sites
Negative reviews, as we have seen from all areas, are obviously quite impactful on the success of a small business. Given that there are now tons of different third-party websites that host reviews (Yelp, Google, etc.), we understand that it can be quite overwhelming to keep up with it all. These review sites also tend to rank quite well when people look up your business, so it's easy to see how a single review can affect your online reputation fast.
There are a couple of approaches you can take to make sure you combat negative reviews coming from third-party sites, effectively and fast:
- Aim to outrank review sites and have your site show up before them. This makes a huge difference when it comes to the first opportunity to display content to the customer that might bolster your reputation.
- Report any reviews that you know are obviously false or targeted to abuse your business. Many of the largest third-party review sites accept reports, although they don't guarantee that they'll take down all the bad reviews.
- Address comments about your business publicly by creating an account on those review sites and replying to negative comments directly. Although it's not guaranteed to ease the disgruntled customers, it'll show that you care enough to address and fix their concerns.
As always, if you're needing any help with ORM or your digital marketing efforts, please Contact Us.